Shtokman returns to development centre stage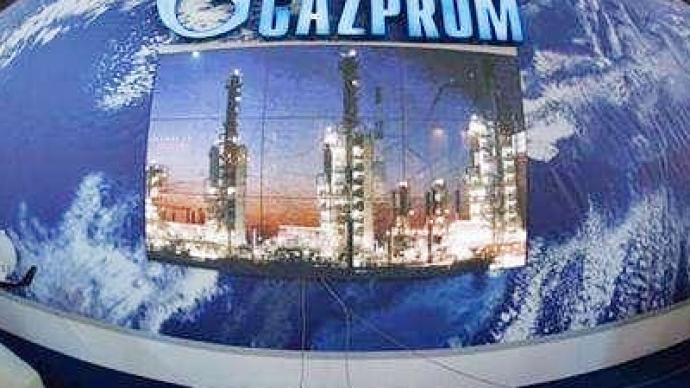 The Giant Shtokman field is coming back into Gazprom's development plans with rebounding gas prices and proximity to European consumers underlining the projects potential.
One of the biggest natural gas fields in the world, the Shtokman field in the Barents Sea holds an estimated 3.9 trillion cubic meters of natural gas. Despite being discovered two decades ago, the gas still remains untouched. Aleksandr Nazarov, Senior oil and gas Analyst, at Metropol, says its location explains why."The combination of these two factors – it is Arctic and it is offshore -makes it globally unique.I don't think there is a field with such tough weather and environment conditions as Shtokman."But it does have its advantages – the field is located significantly closer to its main consumer – Europe. Gazprom partnered with Total and Statoil in 2008 to have a go at developing the field.Various attempts have been made since the 90's by both Russian and foreign companies, but no significant progress was made.However, Lev Snykov, Senior Oil and gas analyst, at VTB Capital says this time Gazprom has what it takes. "Gazprom has enough power to propose and to push with the development plan, that Gazprom considers to be the right one, it is more about actual demand and returns of this project."The Shtokman project is heavily tied to global oil prices. Low prices in 2010 were one of the reasons that the project was virtually put on hold, due to low profitability. However, by the end of the year oil prices went back up. Metropol's Nazarov it is coming back onto centre stage for Gazprom."Gazprom will start now to consider Shtokman as its next priority project, as its next priority possible project.But at the same time, on the other hand, just a month ago Gazprom has cut its Capex programme by more than 100 billion roubles for 2011."Another major issue is logistics. There's an ongoing dispute between the partners about how to transport the gas and what type of gas pipeline to use. But in the midst of all these controversies, the head of Shtokman Development, Aleksey Zagorovsky, bubbles with confidence. "By 2016 we plan to start producing gas. There are no problems with the schedule, which has been determined by the shareholders."Analyst says those hopes are inflated. Most expect only a modest pickup in demand over the next five years – and little reason to accelerate the pace of development.
You can share this story on social media: