Southern Telecommunications posts FY 2008 Net Loss of 671 million Roubles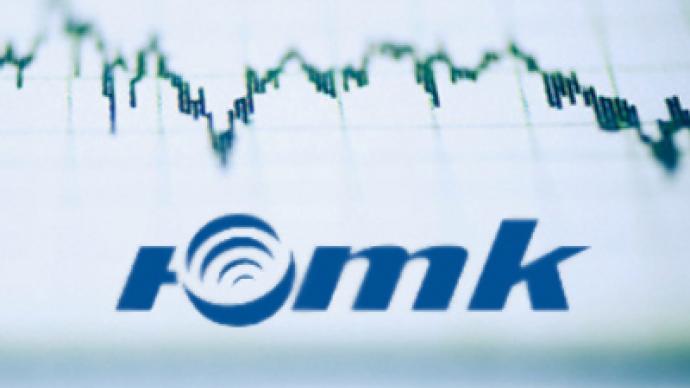 Southern Telecommunications, the largest fixed – line operator in the south of Russia, has posted a FY 2008 Net Loss of 671 million Roubles under IFRS.
The Net result shows a turnaround from the FY 2007 Net Income of 1.56 billion Roubles, with EBITDA declining 34.6% year on year to 4.93 billion Roubles, despite sales rising 5.3% year on year to 21.3 billion Roubles.
The company attributed the losses in 2008 to the foreign exchange losses and impairment of its fixed assets totaling 1.64 billion Roubles in the wake of the current economic crisis. However, Southern Telecom increased revenues from local telecommunications and data transmission services by 44% and 54% respectively, boosting its client base to more 354 thousand subscribers.
You can share this story on social media: