Synterra Group posts FY 2008 Net Profit of $91 million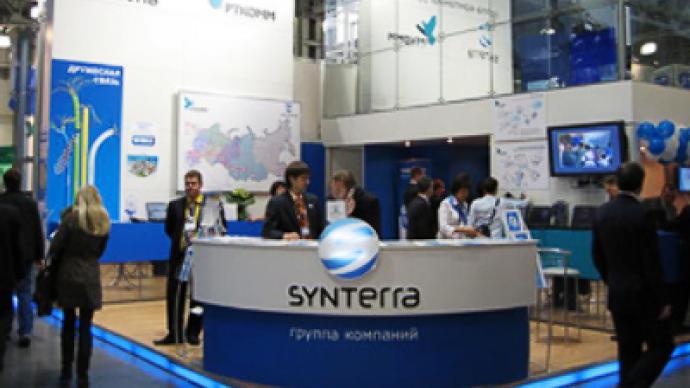 Russian communication services provider, Synterra Group, has posted a FY 2008 Net Profit of $91 million under IFRS.
The bottom line is 34% down year on year from $138 million posted for FY 2007, with EBITDA falling 15% to $189 million, despite a 17% increase in Revenues to $527 million.
Despite the reduced bottom line the company was upbeat about the result, pointing to the consolidation of its holdings in subsidiaries in Russia's Northwest, Urals region, and South, and new operations in Tomsk, for the operator of Synterra, PeterStar, Global Teleport, Synterra Ural and regional communication service providers. This was coupled with a 100% boost in sales of data transmission, VPN and internet services, comprising 43% of the company's net sales.
You can share this story on social media: