Soros becomes one of Man U's top investors
Published time: 21 Aug, 2012 07:49
Edited time: 21 Aug, 2012 11:49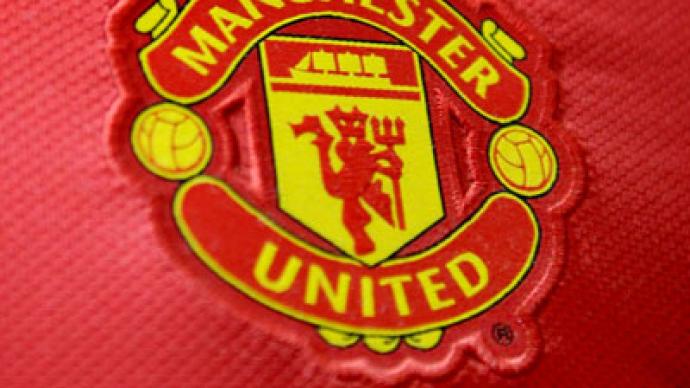 US billionaire George Soros has bought a stake in English Premier League football club Manchester United, despite its weaker public debut in New York earlier this month.
­Quantum Partners, the investment arm of Soros' company, bought 7.85% of the total Class A shares, according to a filing with the US Securities and Exchange Commission (SEC) revealed. Quantum's stake in the company cost about US$43.4 million. The deal makes Soros one of the club's biggest backers behind the Glazer family.
The Glazer family retains control through Class B shares, which enjoy 10 times the voting rights in the company attached to Class A shares.
Manchester United shares have had a rough start since their Wall Street debut on August 10 at an initial price of $14 a share. The club earned $233 million from the IPO, which is nearly $100 million less than the anticipated $330 million. However, the club is valued at about $2.3 billion, making it the most valuable sports team in the world, according to Forbes magazine.
The club's shares also fell after the $37.7 million purchase of Dutch striker Robin van Persie from Arsenal FC last week.
Manchester United have been English champions a record 19 times and boast many famous players, such as England's Wayne Rooney. The club has an estimated global fan base of 659 million people, according to a survey carried out last year by market researcher Kantar.