Sony rejects American billionaires' proposal to break up the company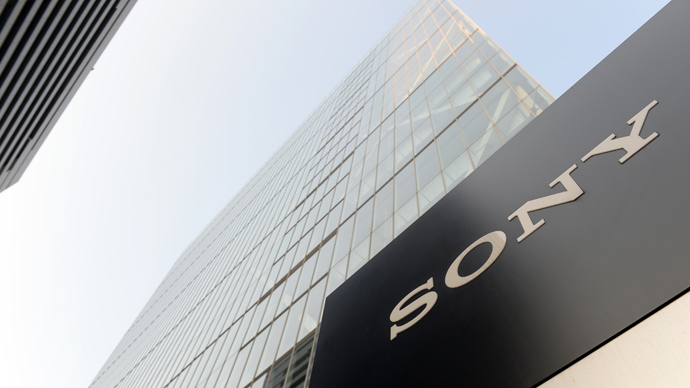 One of Sony's biggest shareholders, Daniel Loeb, is 'disappointed' but not surprised that Sony rejected his proposal to sell part of its entertainment business through a public offering.
Sony's board of directors 'unanimously' dismissed Loeb's proposal to dismantle up to 20 percent of the entertainment company, stating they want to retain 100 percent of both the film and music divisions, which they believe are fundamental to Sony's success.

The company's 'One Sony' strategy hopes to keep control of both the music and entertainment units, which can allow it to make decisions more nimbly, without first consulting an independent party.

Loeb, and his hedge fund Three Point LLC spent three months courting the Japanese to convince Sony an IPO was the right move to help boost economic growth in Japan. Loeb, who holds more than $1 billion worth of Sony shares via Three Point LLC, hand delivered a note to Sony CEO Kazuo Hirai in Tokyo on May 14.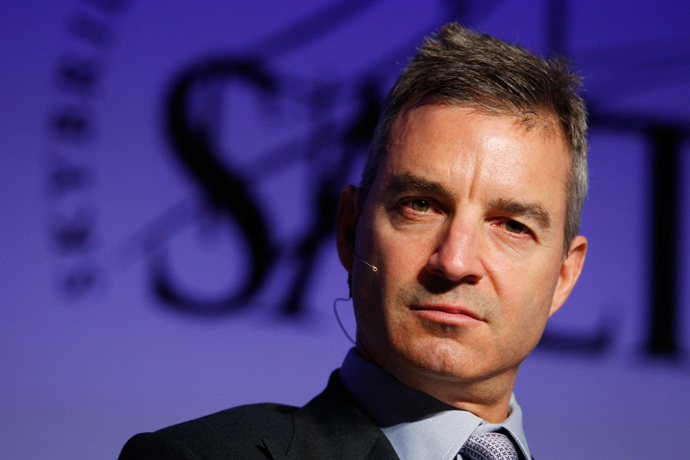 Mr. Loeb proposed divvying up 15 to 20 percent of Sony shares to existing Third Point investors, promising $2 billion upfront in cash, and a share jump of up to 60 percent. Loeb, famous for his distinct management style, has publicly criticized the entertainment division as being 'poorly managed.'
Japan's electronics giant is struggling to keep up in the rapidly developing market, and its film unit is currently number six in the US box office, falling from the number one position last year. Its smartphone and gaming sales have help prop up the flat entertainment arm. It's mediocre performance had some analysts heavily weigh the chance the hedge fund's campaign to revamp the entertainment operation would be approved.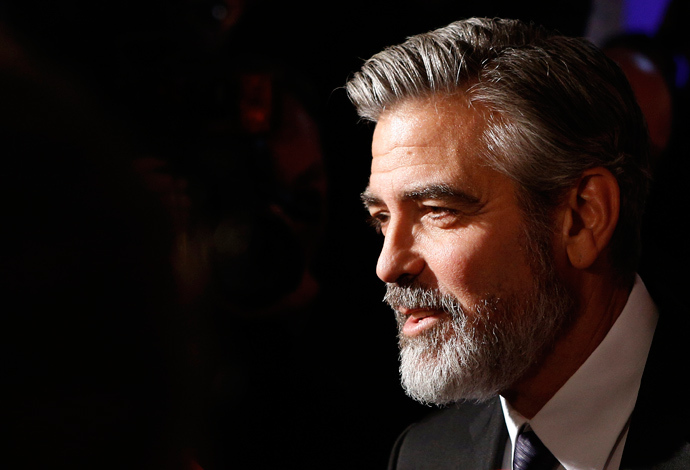 Posting a quarterly profit for the first time in three years has however signaled a brighter prognosis
Sony posted a $35 million net profit in Q2, which could have been boosted by a weak-yen as well as hot smartphone sales in mainland Japan.
After the announcement, shares fell 4.6 percent in Tokyo on Tuesday, the biggest drop since June 5, nearly wiping out the 4 percent gained after positive Q2 results.
Notorious for his power play breakups and dismissals at Yahoo and Google, Loeb has acquired around 6.9 percent of Sony through shares and cash-settled swaps.
"Third Point looks forward to an ongoing dialogue with management and intends to explore further options to create value for Sony shareholders," Third Point said in a statement.
George Clooney, who is sponsored by Sony's production shop, has been outspoken about Loeb's power politics at the company, and in an interview last Friday, called him a  "hedge fund guy who describes himself as an activist but who knows nothing about our business".