Sitronics posts 2Q 2009 Net Profit of $1 million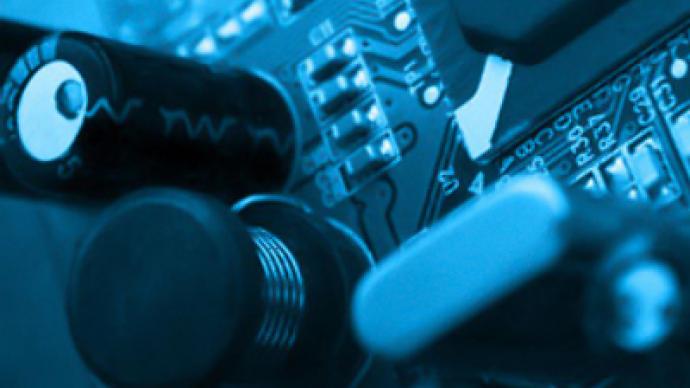 Russian microelectronics producer, Sitronics, has posted a 2Q 2009 Net Profit of $1 million under U.S. GAAP.
The bottom line is a major turnaround from the $12 million net loss posted for the same quarter last year, with OIBDA rising by 7.1% to $21 million, despite Revenues falling by 25.6% year on year to $247.1 million.
The better than expected 2Q 2009 results only marginally improved the 1H results which saw a net loss of $40.8 million in, down from a of $20.2 million net loss a year ago, with 1H OIBDA also declining from $30.4 million in 1H 2008 to $14.1 million, and Revenues falling by 35.4% year on year to $404 million.
However, Sitronics President, Sergey Aslanian, was upbeat about the results and noted the company's order book as pointing to better market conditions ahead.
"The operating environment remained challenging throughout the first half of 2009 but our businesses have continued to outperform with revenues down less than 6% year on year in the second quarter at constant exchange rates. We have now won over $ 476.2 million of new contracts since the beginning of the year".
You can share this story on social media: