MTS posts 1Q 2009 Net Loss of $57.7 million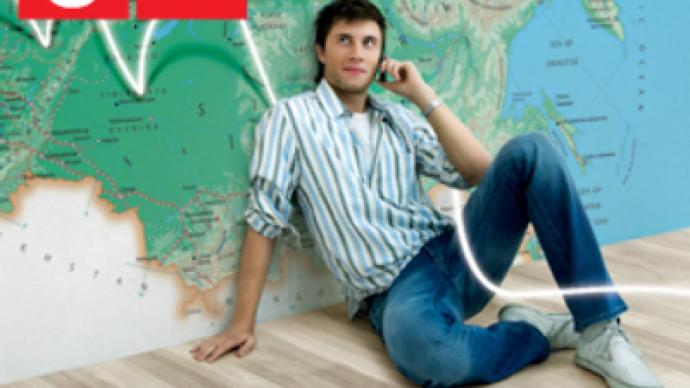 Russia's largest mobile communications operator, Mobile TeleSystems, or MTS, has posted a 1Q 2009 Net Loss of $57.7 million under U.S. GAAP.
The bottom line sees a sharp turnaround from the $610 million Net profit posted for 1Q 2008, with OIBDA falling 29% year on year to $831 million, on Revenues of $1.809 billion, down 24% year on year.
MTS CEO, Mikhail Shamolin, attributed the net result to a $462.4 million non-cash foreign exchange hit arising from its U.S. dollar denominated debt, reflecting the devaluation of the Russian Rouble against the U.S. currency between October 2008 and February 2009.
"The changes in the foreign exchange rates impacted our US dollar-denominated results that led to a decline in the Company's main US dollar-based financial indicators, however, the stable financial position of MTS allows us to continue to execute on our business development strategy."
Shamolin added that despite the decline in net results in U.S. dollars terms the company was holding its own in difficult conditions.
"In spite of the volatile macroeconomic situation in Russia and the CIS, MTS demonstrated year-over-year revenue growth in national currencies in all of its markets of operation with the exception of Ukraine, where growth dynamics were inline with the market's overall performance."
You can share this story on social media: