TNK-BP posts 1Q 2009 Net Profit of $747 million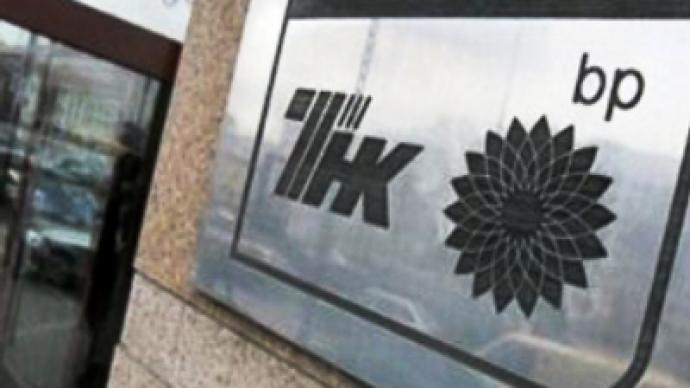 Russian British oil major, TNK-BP, has posted a 1Q 2009 Net Income of $747 million under U.S. GAAP.
The bottom line is down 58% from the $1.77 billion Net Income posted for 1Q 2008, with EBITDA down 50% year on year to $1.48 billion, on the back of Revenues of $6.32 billion, also down 50%.
The company attributed the bulk of the downturn in bottom line to the 53% fall in crude prices compared with 1Q 2008, with a marginal offset from increased production. The company has responded to the downturn by trimming 16% from its 'organic' capital expenditure budget, while leaving major project spending unchanged.
CEO Tim Summers was upbeat about the results in difficult market conditions.
"This is a strong performance, despite a very challenging environment compared to last year. Safety performance has continued to improve, production levels are higher, and investment discipline has been maintained, with healthy cash generation."
Summers also highlighted the contribution from the new Uvat field during the quarter, as well as increased production from other Siberian fields, and the discovery of a new field at Yuzhno-Gavrikovskoye, in the northern part of East Uvat.
"Production for the first quarter showed an increase of 3.9% relative to the same period last year, and included the start-up of new Uvat fields in February and increased output from the green-fields in East and West Siberia. We have maintained our focus on the continuous development of our existing asset base, as well as investing for the longer term. In the first quarter of 2009, the exploration drilling success rate was 74%, in line with the last year levels."
You can share this story on social media: