Sitronics posts FY 2009 net loss of $119.1 million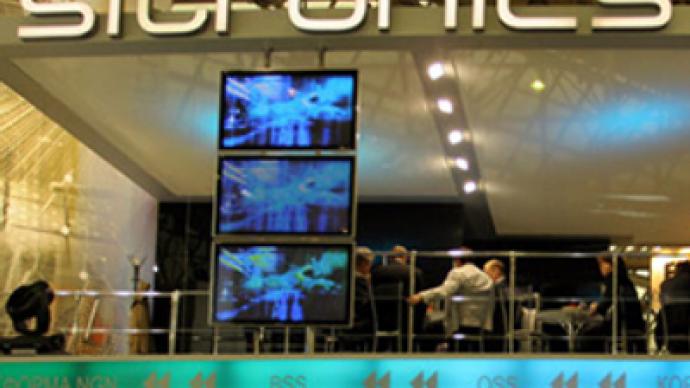 Russian hi tech communications and microelectronics provider, Sitronics, has posted a FY 2009 net loss of $119.1 million under US GAAP.
The net result compares with a FY 2008 net loss of $7.8 million, with FY total OIBDA falling from $97.8 million in 2008 to $6.7 million in 2009m as FY revenues fell from $1.40 billion to $1.02 billion in 2009.
Sitronics posted a 4Q 2009 net loss of $37.3 million, compared with a net loss of $7.8 million for 4Q 2008, with negative 4Q total OIBDA of $19 million comparing with a positive total OIBDA of $51.9 million for 4Q 2008, with 4Q 2009 revenues of $398.8 million down from $496.1 million a year earlier.
Sitronics president Sergey Aslanian, noted the impact of asset write downs and provisions on the net outcome, adding that with these stripped out the posting indicated good results in Sitronics focus on higher margins.
"We have made provisions and written down assets, in order to fully reflect the deterioration in market conditions in 2009. When excluding these factors, our underlying OIBDA margin increased year on year to 10%, in line with our focus on higher margin businesses that are less capital intensive. We also generated free cash flow as a group following the optimisation of our cost base and the reduction in our capital expenditure budgets."
Aslanian added that the company had improved its debt position and was anticipating a debt for equity swap with major shareholder Sistema later this year, with new contracts underpinning further revenue growth.
"Moving forward, we have a pipeline of US$ 979 million of contracts secured since the beginning of 2009, of which approximately US$ 546 is expected to be booked in 2010. We do therefore expect to continue to outperform the market and deliver low double digit revenue growth in 2010 with a stable OIBDA margin when compared with the full year adjusted margin in 2009."
You can share this story on social media: