Rosneft posts 1H 2009 Net Income of $3.67 billion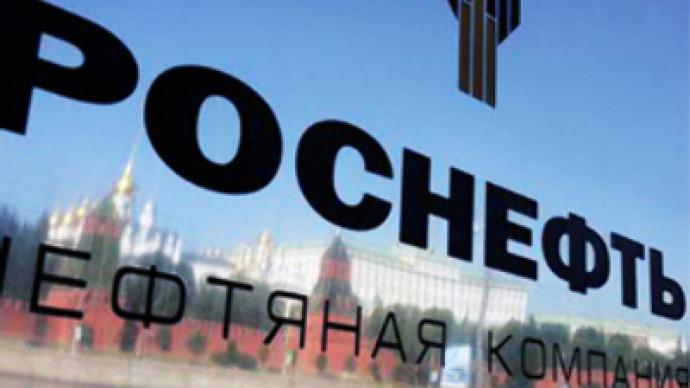 Russian oil producer, Rosneft, has posted a 1H 2009 Net Income of $3.672 billion under U.S. GAAP.
The net result is down 46% on the 1H 2008 net result of $6.87 billion, with 1H EBITDA down 49.9% to $11.75 billion, on the back of Revenues of $19.21 billion, down 48.8%.
The figures came with some signs of a turnaround during 2Q 2009 where Rosneft reported a Net Income of $1.61 billion, down 21% quarter on quarter, with EBITDA up 54% quarter on quarter to $3.57 billion, as 2Q Revenues climbed 32% quarter on quarter to $10.94 billion.
Rosneft says the results show the impact of a turnaround in crude prices after December 2008, coupled with a slight increase in production and the implementation of cost cutting measures. Also hitting the bottom line was a $391 million Foreign Exchange loss. Rosneft President Sergey Bogdanchikov says the outlook is for better operating conditions and increased production.
"With substantial EBITDA growth in Q2 and continuing stabilization of the macroeconomic environment, we are on track to have a strong 2009 thanks to our focus on cost control, prudent planning, and solid execution. In the second half of 2009, we will continue to focus on costs and efficiency and are confident we will deliver average daily production 5% higher than in the first half of the year in large part due to our recent successful launch of production at Vankor. Together these efforts will enable us to continue to provide leading earnings and dividend growth, as well as further net debt reduction."
You can share this story on social media: