AFK Sistema share price up supported by strong 2Q 2011 results
Published time: 14 Sep, 2011 11:22
Edited time: 14 Sep, 2011 15:22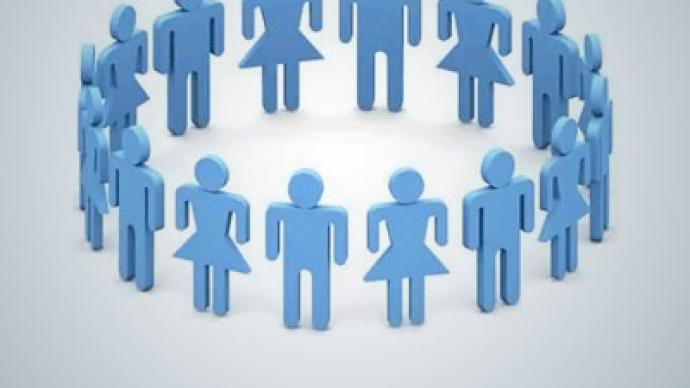 Russian industrial conglomerate AFK Sistema has posted a 2Q 2011 net income of $332 million under US GAAP.
The net result compares with a 2Q 2010 net income of $144 million with an OIBDA increase of 18.7% year-on-year to $2.22 billion, as consolidated revenues climbed 29.5% year-on-year to $8.96 billion.
The company's results exceeded an earlier bank and investment analysts' consensus forecast which put the company's net profit at $289 million and led to a 2 % share price increase on the MICEX Stock exchange.
Mikhail Shamolin, president and CEO of Sistema, said the company's success was entirely due to the strong performance and excellent achievements of each business unit.
"We are pleased to announce another strong set of results driven by the excellent performance of our core businesses and improving financials in the Developing Assets. Our second quarter numbers reflect Bashneft's significant increase in revenues and OIBDA as a result of solid downstream operations, rising upstream production and higher oil prices, while at MTS strong operational focus and lower marketing spend has resulted in recovering OIBDA margins."