Sistema posts 1Q 2011 net income of $359.2 million
Published time: 15 Jun, 2011 09:08
Edited time: 15 Jun, 2011 13:47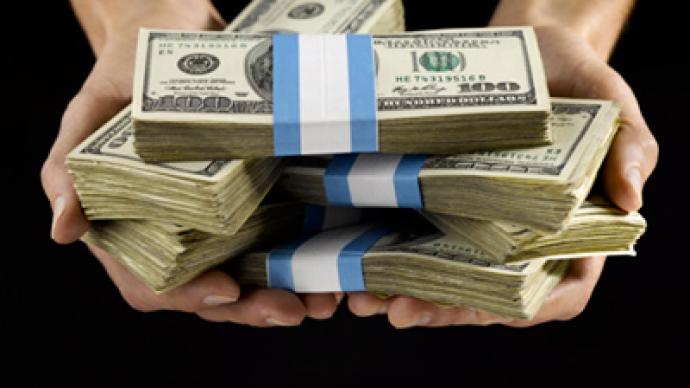 Russian industrial conglomerate AFK Sistema, has posted a 1Q 2011 net income of $359.2 million under US GAAP.
The net result compares with a 1Q 2010 net income of $442.3 million, with Sistema noting the net income attributable to the group without one-offs was up by 30.5% year on year to $102.3 million from $78.4 million in 1Q 2010.  OIBDA rose 13% year on year to $1.9 billion, as consolidated revenues climbed 25.8% year on year to $7.8 billion.
Sistema noted the results reflected strong net income growth attributable to it from its core assets and oil operations, offset by declining income or net losses from other key assets which include Sitronics, Detsky Mir, SSTL and MTS.  It also noted that net debt at the corporate holding level had fallen 38.5% year on year to $1.182 billion.
Sistema CEO Mikhail Shamolin, was upbeat about the figures, noting the contribution of strong oil revenues as underlining a positive outlook.
 "Sistema maintained its momentum in the first quarter of this year reporting double digit year-on-year consolidated revenue and OIBDA growth. In our core businesses, Bashneft continued to set the pace and has delivered an 11.5% increase in revenues quarter-on quarter and a 46% increase year-on-year, thanks to higher oil prices and growth in production. At MTS, strong subscriber and data traffic growth lifted revenues 12% year-on-year, with the OIBDA margin in Russia expanding in the first quarter. Encouraging performance is also reported at our developing assets Detsky Mir and Medsi, with the latter returning to profitability in Q1 compared to Q4, 2010."