Sistema-Hals posts FY 2008 Net Loss of $381.1 million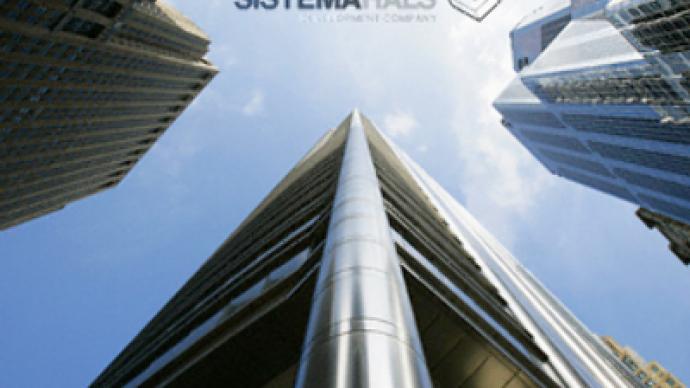 Russian property developer and real estate company, Sistema-Hals, has posted a FY 2008 Net Loss of $381.1 million under U.S. GAAP.
In a stark underlining of the impact of the economic crisis on the property market, the bottom line marked a sharp plunge into the red after the company posted a Net profit of $34.7 million for FY 2007. FY 2008 OIBDA came in at minus $100.5 million after being positive $47.2 million for FY 2007, as Revenues slid from 423.6 million for FY 2007 to $362 million for FY 2008.
Sistema-Hals CFO, Andrei Solovyov, noted the combination of sliding property prices and the drying up of access to liquidity due to the financial crisis.
"The real estate and development industry was one of the sectors worst hit by the global financial crisis which had a negative impact on our financial and operational results in the traditionally strong Q4 and therefore in FY 2008. The liquidity crisis and limited access to credit facilities have forced us to adopt a package of anti-crisis measures in December 2008. The key measures were a substantial reduction in the development program and administrative and commercial expenses. Today our next immediate priorities are debt restructuring and raising capital to finance the projects under the adjusted production program. We expect that those measures will enable us to overcome the current crisis and maintain the projects portfolio for further development in the medium term future."
You can share this story on social media: