MTS posts FY 2008 Net Income of $1.930 Billion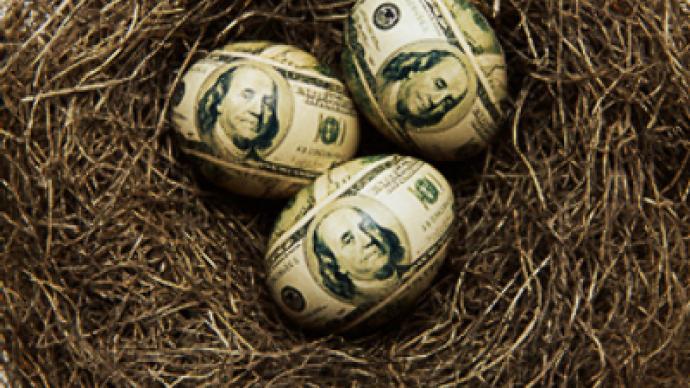 Russia's largest mobile operator, Mobile TeleSystems, or MTS, has posted a FY 2008 Net Income of $1.930 Billion under U.S. GAAP.
The bottom line is down 6.8% on the 2007 bottom line of $2.071 Billion. OIBDA for the year came in at $5.140 billion, up 21.7%, on the back of Revenues of $10.245 billion, up 24.2%.
The Full Year result included a 68.4% drop, year on year, in Q4 Net Income to $145.5 million, with Q4 OIBDA coming in at $1.162 billion, on 4Q Revenues of $2.418 billion.
The downturn in 4Q was exacerbated by a $494.6 million dollar loss reflecting earnings in Russian, Ukrainian and Armenian currencies, which have depreciated significantly in 3Q and 4Q 2008, expressed in U.S. dollars.
MTS highlighted the roll out of 3G networks in Russia and Uzbekistan, and an agreement to take the MTS brand to India though a link up with Sistema Shyam TeleServices as key outcomes for the year. Despite the 4Q earnings slide, and the warning that currency volatility could continue to impact on its U.S. dollar reported financial results, President and CEO, Mikhail Shamolin was upbeat about the performance over the course of the year.
"Our strong performance for the year is testimony to both the sustained growth drivers in our markets and our ability to profitably develop our business. The current economic weakness and currency volatility, as evident by decreased corporate spending and overall business activity in our markets, may negatively impact our short-term financial and operational performance. However, our pro-active marketing initiatives will strengthen customer loyalty, and sustained investments in distribution and 3G, facilitated by our relatively strong financial position, will ensure that we continue to provide the best customer experience and enhance overall customer lifetime value in the medium- and long-term."
You can share this story on social media: