US allows Royal Dutch Shell to drill in the Arctic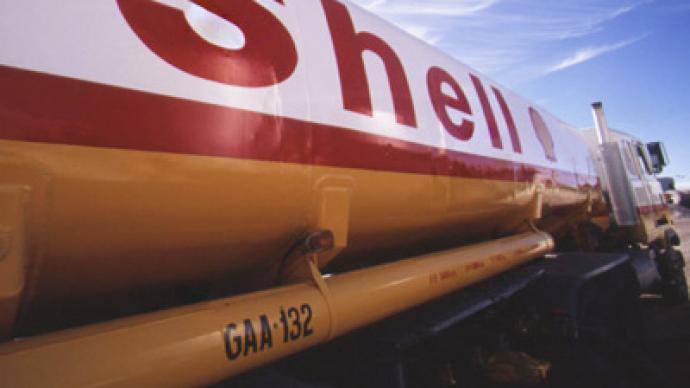 Royal Dutch Shell has been granted permission by the US government to begin tentative drilling in the Chukchi Sea off the Alaskan coast.
Getting the right for preliminary drilling is a step forward in the company's long-delayed effort to develop lucrative Arctic reserves.Shell will be allowed to begin preparatory work, but cannot drill in the oil fields until the government verifies its spill containment system, the US Interior Department said. The company has already spent $4.5 billion in exploring for oil and gas off Alaska's coast.Shell has faced several delays in its planned Arctic drilling, and has been eyeing offshore in Alaska since 2005. Fierce opposition from environmentalists impeded previous plans. The groups say Shell had not met the commitments laid out in its drilling plans and should not be allowed to move forward at this point.Shell's vice president for Alaska Pete Slaiby put the government's decision to allow some drilling as "exciting", saying that even if Shell's drilling this year was limited, that would be an important accomplishment.Shell has asked the government to extend its oil drilling season in the Chukchi Sea beyond the September 24 deadline currently in place. Without an extension, the chances of completing a well this year are slim, Slaiby said.Rival Exxon Mobil has already teamed up with the Russian oil company Rosneft to explore the vast Arctic regions of Russia.In another development Exxon Mobil and Shell are reportedly seeking greater stakes and operating control in the one of the world's biggest oil fields – the $46 billion Kashagan field in Kazakhstan. Both companies are said to be in talks with the Kazakh government to extend their production-sharing agreement for 20 more years according to Bloomberg Businessweek.
You can share this story on social media: