Sberbank posts 1H 2009 Net Profit of 6 billion Roubles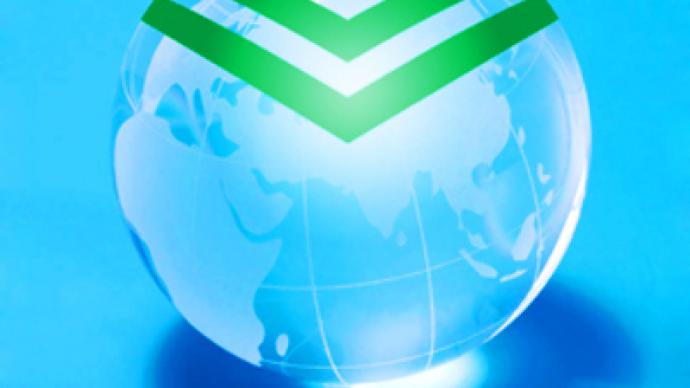 Russia's largest bank, Sberbank, has posted a 1H 2009 Net profit of 6 billion Roubles under IFRS.
The bottom line shows a sharp downturn from the 67 billion Rouble profit posted for 1H 2008, despite Net Interest Income rising 45% year on year to 244 billion Roubles, and Net Fee and Commission Income rising 21% to 45.8 billion roubles.
The bank attributed the slump in net result to a 91% increase in debt provisioning since the end of December 2008 as the Corporate Loan Portfolio rose 7% over the same period and Retail loans declined by 6%. Sberbank said that due to the marked decline in both the domestic and global economy Non Performing Loans had jumped from 94.7 billion Roubles at the end of 2008 to 351.6 billion at the end of June 2009 as the proportion of Non Performing Loans to the total loan portfolio rose from 1.8% to 6.4%.
Sberbank say that on the upside its cost cutting program has seen it make a 4.9% saving in staff costs, limiting the rise in administrative expenses to just 1% year on year. It also noted that securities and foreign currency operations made a significantly larger contribution to the bottom line than they had a year earlier.
You can share this story on social media: