Sberbank boosts its net profit 133% in 9M 2011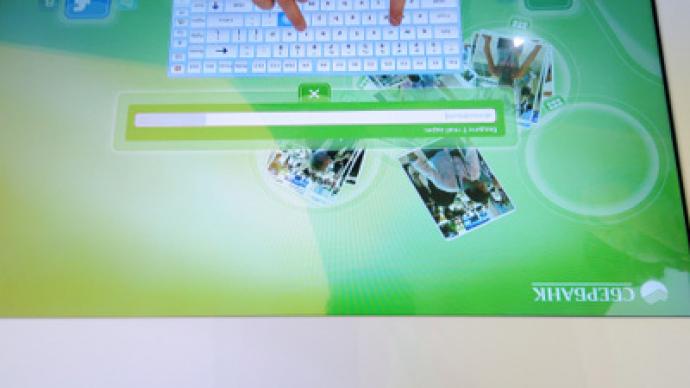 The shining light of the Russian banking industry Sberbank, is a bit brighter after more than doubling it net profit for the first nine months of the year.
Sberbank posted a 255.8 billion roubles net profit in the period January to September 2011, up 133% on last year. It's the equivalent of 12 roubles per share. The bank gained mostly from increased commission and interest income, as well as improved quality of its credit portfolio. The share of non performing loans fell to 7.4% of total assets during the reporting period.  And at a time when Russian banks are struggling to attract money, Sberbank increased the volume of individual deposits by 9.5% in 9M 2011 to 5.2 trillion roubles.Sberbank reported under IFRS.
You can share this story on social media: