Sberbank posts FY 2010 net profit of 181.6 billion roubles
Published time: 22 Mar, 2011 09:30
Edited time: 22 Mar, 2011 19:42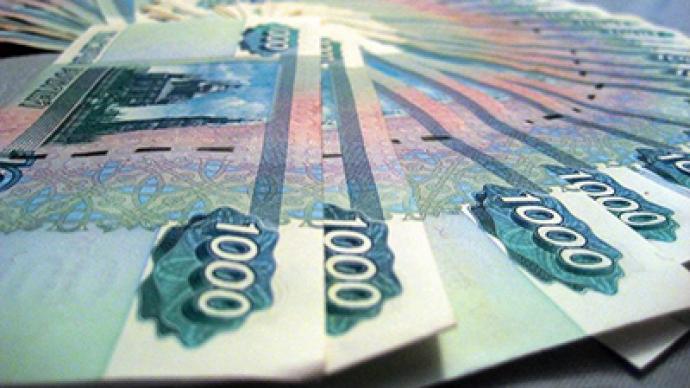 Russia's largest bank, Sberbank, has posted a FY 2010 net profit of 181.6 billion roubles under IFRS.
­The net result compares with the FY 2009 net profit of 24.4 billion, despite net interest income falling 1.4% year on year to 495.8 billion, as operating income before provision charges rose 2.9% year on year to 666.6 billion roubles.
Sberbank noted that its total assets increased 21.4% over the year to 8.628 trillion roubles, with its loan portfolio increasing 12.9% over the year to 5.489 trillion roubles, as customer deposits climbed 22.3% to 6.651 trillion roubles.  The net result was buttressed by a 60.5% year on year fall in loan provisioning charges to 153.8 billion roubles.
Sberbank said the fall in net interest income reflected fund costing and corporate loan yields, with fee and commission income climbing 23.8% year on year to 130.9 billion roubles, and its securities portfolio increasing by 71% over the year to reach 1.823 trillion roubles.