iPhone 5 another battle in Apple's patent war with Samsung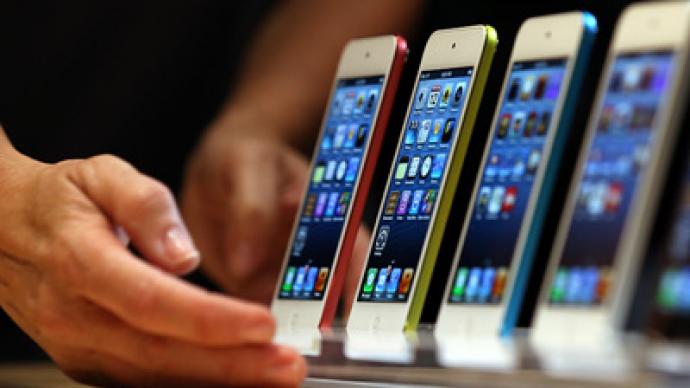 Apple's new record breaking - iPhone 5 - could fall victim to another corporate battle with Samsung over mobile devices, posing risks to the sales of the newly released smartphone.
The South Korean firm announced on Thursday plans to add the latest version of the iPhone to an existing lawsuit against Apple, Reuters reports. It is another legal step in a bitter battle pitting Samsung Electronics against Apple Inc in the fast moving market of mobile devices."Samsung anticipates that it will file, in the near future, a motion to amend its infringement contentions to add the iPhone 5 as an accused product," the company said in a US court filing.A jury last month awarded Apple $1.05 billion after concluding several Samsung smartphones infringed Apple's iPhone patents. But the jury rejected Apple's allegations that the Galaxy Tab 10.1 illegally copied the iPad. That prompted Samsung to ask US District Judge Lucy Koh to overturn the ban imposed on the Galaxy Tab 10.1 in June. In a Monday ruling, Koh refused because a Samsung appeal of her original order is still pending.
You can share this story on social media: