Russian insurance turns the corner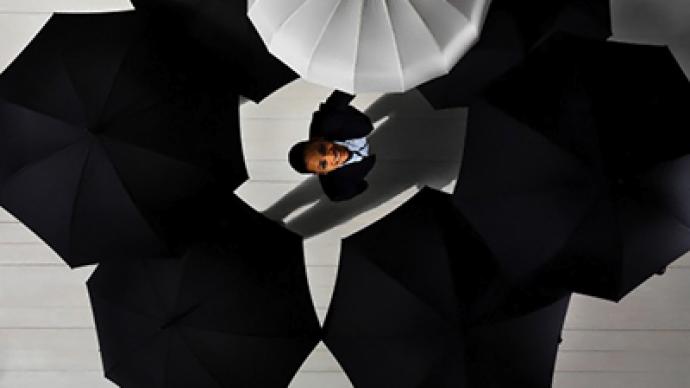 The Russian insurance market will reach pre crisis levels within months, having grown 24 per cent this year alone, with the automotive sector, housing insurance and consumer growing confidence to become key drivers in the longer term.
Yan Charny and his company, Intouch Insurance, entered the Russian insurance market only two years ago.From the start of the financial downturn. His main focus was automotive insurance, but financial volatility forced him to change his plans.Two years on, some sectors of the economy have almost recovered to pre-crisis levels, and he says the insurance market is also."We have followed trend on the Russian market, compared to what is going on, on the other markets.And based on that we are a strong believer in recovery on the Russian insurance market, especially in the sector of motor insurance." Indeed, this year the domestic insurance market will grow by 24 per cent.Experts say the market will reach the pre-crisis levels of 2008 within months. One key driver is domestic car production – forecast to reach 1.7 million next year.Another growth sector is building insurance. In September President Dmitry Medvedev called for mandatory fire insurance – after the summer's devastating wildfires.However, Ingosstrakh general director, Aleksandr Grigoryev, says this will take much longer than the government wants, with negotiations alone likely to take two years."What we see now are only talks on how to implement mandatory fire insurance in the country. The state hasn't made its decision yet. For example if we talk about apartment insurance – it's one type of service and if it's a cottage in a village it's another. I think talks will go on for at least two years. And the implementation of this law will only happen in 2013 or even 2014. In the coming two years it won't affect the recovery of the insurance sector."It's clear that numbers alone won't drive the recovery. Consumer confidence is crucial if the industry is to meet its potential.
You can share this story on social media: