Russia 'amid creeping de-privatization'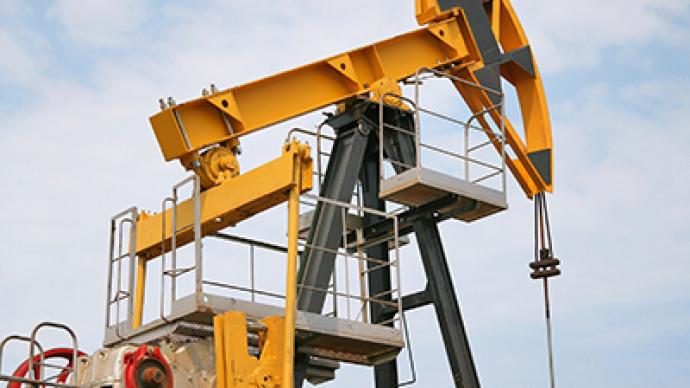 The Rosneft-TNK-BP deal indicates Russia's privatization program is in reverse according to former Finance Minister Aleksey Kudrin. Other experts also point to the state's increasing involvement in the economy despite promises to decentralize.
Kudrin called the deal signed by state-run oil major Rosneft to buy 100% of TNK-BP as renationalization. The $53 billion dollar deal sees Russia nationalizing $40 billion worth of assets through the purchase. This considerably exceeds all of the government's privatization plans to raise $19bn in 2012."Despite the declared goals of privatization, we are witnessing creeping de-privatization," Kudrin said at a press conference in Moscow.Kudrin served as Russian Finance Minister for 11 years from 2000.  A number of international financial magazines awarded him the title of the best finance minister in Eastern Europe and later, of the world for managing Russian economy through the crisis. He is among those critical of Russia's increasing state's involvement in the economy.The share of Russian companies under state control has significantly increased, according to research by Julia Tseplyaeva and Yury Yeltsov from BNP Paribas. In the oil sector – the backbone of the economy – Government control has grown from 10% in 1998-1999 to the current 40-45%. In the banking sector, Russia controls about 49%, with the transport sector standing at 73%.According to their calculations, the current crisis has boosted the Russian State's stake in economy to almost 50%, compared to the world's average of 30%. This goes against Russia's plans to decrease the share of state ownership of major companies to less than a controlling stake by 2015, as was announced by Prime Minister Dmitry Medvedev. Another Medvedev's initiative to remove ministers from the boards of directors of competitive state companies is also loosing ground. Russia's Ministry of Economic Development has proposed to increase the number of officials on the boards of directors of state companies, Izvestia daily reported on Monday. The number of the officials can be increased from 140 to 163. The members of the boards of directors are appointed by the government from a list is approved by the President's administration. Kommersant daily reported on December, 4, that the number of officials on the boards of public companies would increase in 2013 by more than 70%, citing the lists of candidates prepared by the Federal Property Management Agency.
You can share this story on social media: