Russia has biggest demand for qualified managers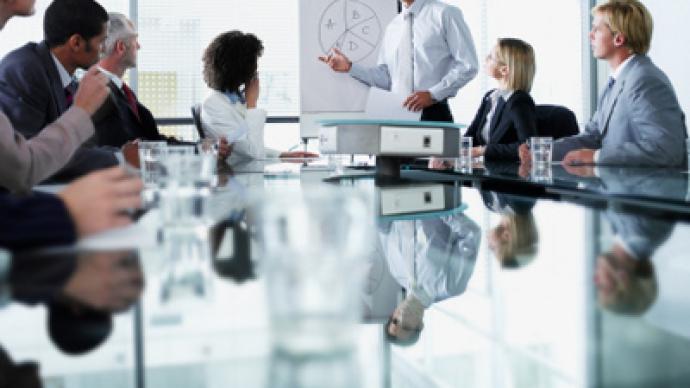 While workers in Europe and the US are losing their jobs, the demand for qualified personnel in developing countries seems to be endless. Demand is highest in China and Russia ninth, according to a report for the Antal executive search firm.
Seventeen hundred companies in 56 countries were interviewed for the research according to Vedemosti Daily. Russia had the highest demand in Europe, well ahead of the US in 18th spot, the UK 21st, France 29th, and Germany 31st. Almost two thirds of Russian companies are looking for sales and marketing specialists, a fifth want logistics, production personnel, or accountants. It's the pharmaceutical, IT and Telecoms companies which are in most need of managers. Two-thirds of Russian firms found themselves in desperate need of various-level executives, as with many Russian companies drawing a line under the financial year in the 1st quarter. The demand is higher than the world average (55%), though need for senior executives is slightly down on last year – 60% vs.62%. At the same time more middle and senior executives are leaving their jobs – 33% against last year's 30%.    "The small decline in recruitment activity is due to Western companies' low hiring, including in Russia, amid the current economic instability", says Michael Germershausen, Managing Director of Antal Russia.
You can share this story on social media: