Russian steel bent by Iranian sanctions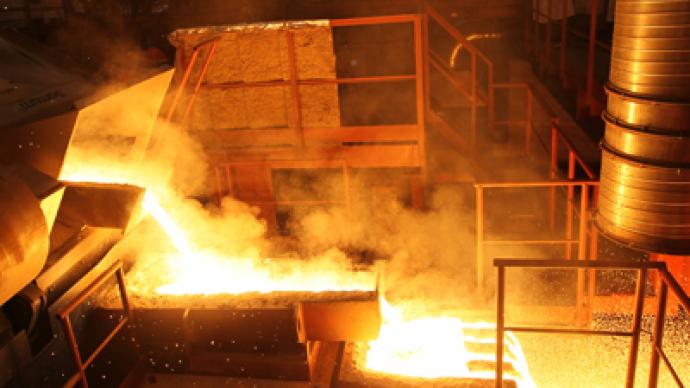 Russia is not imposing commercial sanctions against Iran over its nuclear programme, but its steelmakers could suffer as Tehran takes approximately 15% of Russia's exports.
Since the US and the EU decided to introduce restrictions on banking transactions with Iran, Russian steel companies will also fall victim, says Ekatarina Ourakova, steel editor at industry research group, Platts. "Any bank trading within the US banking system from now on can't use Iranian letters of credit, which is basically the most common way of paying for steel contracts in the world," Ourakova explained."In a normal month Iran would take around 300,000 tonnes of semi finished and finished products from Russia. At the moment none of that is being sold to Iran, simply because there's no payment," she said.Generally, the Russian steel sector is quite flexible, but "there could be some production cuts, if the situation doesn't resolve itself one way or the other," Ourakova concluded.The US measures will include restrictions on doing business with Iranians banks, shipping companies and Iran's Central Bank that conduct all the country's oil sales. The EU in turn is going to cut particular Iranian entities from having access to the major banking networks, such as the Society for Worldwide Interbank Financial Telecommunication, or Swift. This will block most of the financial transactions with Iran.Iran itself says the sanctions are primarily aimed at undermining Iran's oil revenues so it'll stop enriching uranium for its nuclear programme.
You can share this story on social media: