Investors dig into pockets for Russian internet start-ups - study
Published time: 9 Jul, 2012 09:55
Edited time: 9 Jul, 2012 13:55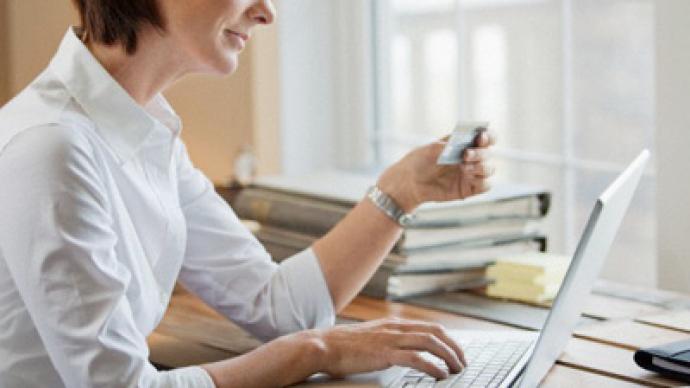 Russian internet projects have become popular investment destinations as they've attracted $1 billion in 2011 twice as much as in 2010, a study says.
The number of deals in the Russian internet market grew three and a half times in 2011 up to 213 with a value to $2.15 billion, according to the report "Internet in Russia", prepared by Russian Association for Electronic Communications (RAEC) and Fast Lane Ventures.

Meanwhile the number of investments in start-ups or seed investments quadrupled in 2011 to 91 from 22 in 2010, according to the report. Last year young companies and start-ups attracted up to $500 million and accounted for 25% of deals at the Russian internet market.
However, the Russian market is still closed and non-transparent as the number of non-public deals is equal to the amount of public ones, experts say. "We are aware of as much as 100-150 seed investments, provided by so-called business angels and non-public holdings, and about 20-30 major deals, which are not open," explained Andrey Kulikov, analyst from Fast Lane Ventures.
Though start-ups attract more and more funds, investors still prefer time-tested business models, according to the report. Russian look-alikes of foreign projects such as Vkontakte social networks or classified site Avito.ru account for major part of investment in the market.