Mail.ru debuts in London with 41% jump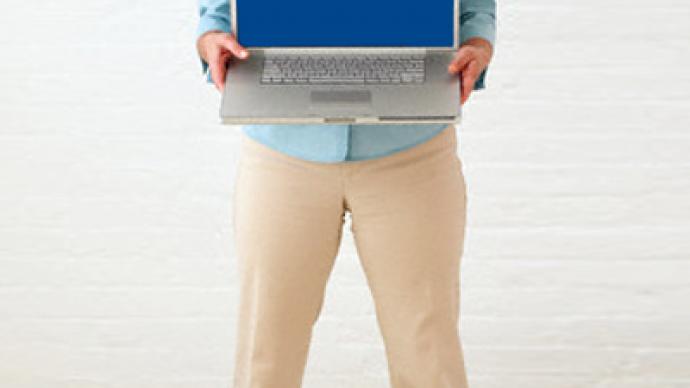 Russian online media group Mail.ru has gained 41% in debut in London's largest IPO since July.
The Mail.ru group, rose to a high of $39 before closing at $36 on Friday, raising $912 million in selling 32.9 million global depositary receipts, or 17% of the company, at $27.70.Mail.ru Group comprises the former Digital Sky Technologies, focused on the Russian social media market and fast growing internet companies. Along with Mail.ru, one of the largest web portals in the country, it includes the Odnoklassniki social network, ICQ and other assets including stakes in Facebook, Groupon Inc, Zynga Game Network Inc, and Qiwi payments system.The proceeds from the debut, which is believed to have been heavily oversubscribed and was priced at the very top of the offering range, are expected to be used in acquisitions, including a further stake in Russian social networking site vKontakte, in which it already has a 25% stake.
You can share this story on social media: