Russian economic ministry slashes GDP forecast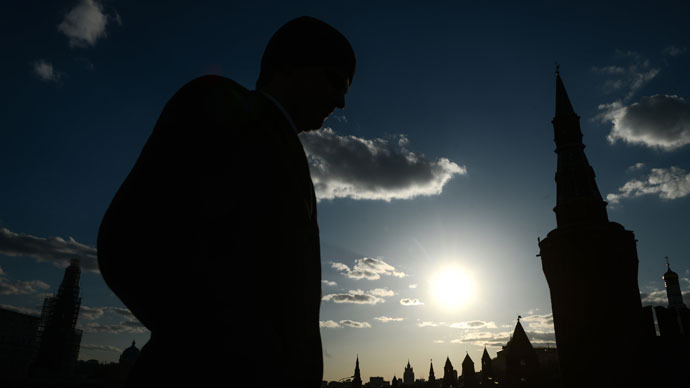 The Russian economic ministry has downgraded a number of base macroeconomic forecasts for 2013. The growth of GDP, industrial production, capital investment will be smaller than expected, while the capital outflow from the country will increase.
According to estimates by the Ministry of Economic Development and Trade, industrial production in Russia will increase only 2 per cent in comparison with the previously predicted figure of 3.6 per cent.

Expectations for industrial capital investment have also fallen from 6.5 to 4.6 per cent.

Deputy economy minister, Andrey Klepach, told RIA-Novosti the slowdown of the capital investment and zero growth of exports were the main factors affecting the GDP forecast for 2013.

Russian gross domestic product will grow just 2.4 per cent, compared to the earlier forecast of 3.6 per cent.

Even revisions to the oil price forecast (the average price per barrel of Urals brand will be $105 instead of the expected $97) was unable to provide the conditions for the desired GDP's expansion rate.

The current forecast is even worse than the aggregate view of local analysts recently published by Reuters, which gave a GDP of 2.9 per cent.  

Russian president, Vladimir Putin, earlier said that the GDP had to rise by 6-7 per cent every year for the country to show steady development.

Meanwhile, the prognosis for capital outflows has increased more than three-fold – from $10 billion to $30-35 billion, with $25.8 billion already leaving the country in the first quarter of the year.

Inflation is also expected to be above target at 5.8 per cent rather than 5.6 per cent. But it's still better than the last year's indicator of 6.3 per cent.

You can share this story on social media: