Russia finally gearing up for 3G
Published time: 26 Dec, 2007 08:33
Edited time: 26 Dec, 2007 11:33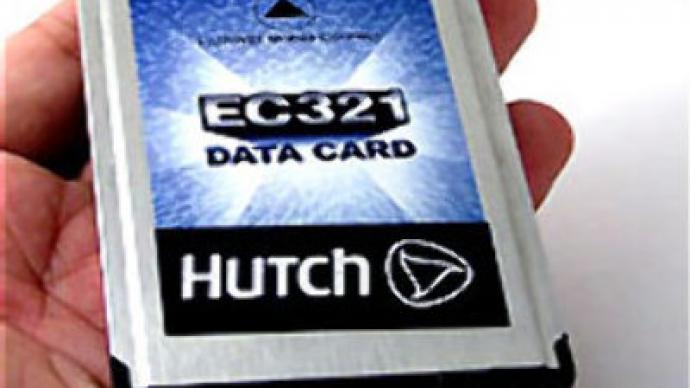 Russia's number two mobile operator, VimpelCom, has announced the results of a bid for equipment and services to build its 3G network in the country.
Supplies will be split up into five lots. Sweden's Ericsson and China's Huawei Technologies will each deliver components.
Assignment of Russian regions between the companies will be completed before the end of the year.
VimpelCom, which operates in Russia and other CIS countries, serves more than 56 million subscribers.