Central bank of Russia lifts deposit rates but holds off on refinancing rate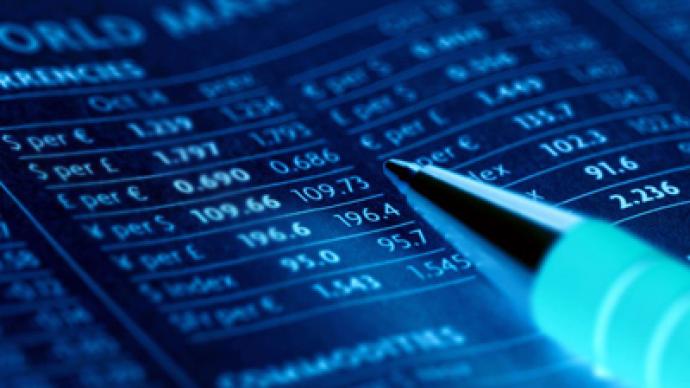 The Central Bank of Russia has held off on lifting the key refinancing rate while announcing a 25 basis point increase in deposit rates from May 31.
The Central Bank said in a statement that the decision reflects high market volatility expectations undermining sustainable economic growth. In current market conditions with limited liquidity surplus in the banking sector, rising deposit rates are not expected to significantly increase the cost of lending. The Central Bank added that narrowing the interest rate corridor on Central Bank operations will help to reduce the money market volatility and increase the effect of interest rate policy.

The Central Bank said inflation rate reached 9.7% as of May 23, with a greater pace of price-growth in April-May this year compared to the same period in 2010, and with the outlook for continued price pressures. It added that the visible quickening in gasoline prices is non monetary in nature, but also that food prices, which have driven concerns about inflation, are beginning to see reduced pressure, which it saw as evidence the weakening of the shock effect on raw domestic agriculture produce in the wake of the 2010 drought.
Mark Rubinstein, Head of Research at IFK Metropol, said he believed the Central Bank decision to hold on the refinancing rate while moving on deposit rates will help the economy, but added that he expected refinancing rates to increase during 2H 2011.

"The Central Bank of Russia looks to delimit inflationary pressure on economic growth by imposing a rate policy which above all, motivates banks to park money in the Central Bank rather than spurring capital outflows. A rise in the deposit rates for Russian banks is not likely to cause an increase in the cost of lending with the Central Bank aware of bank deposit volumes which reflects their ability to moderate interest rates on public lending. If the current tendency for economic growth continues to accelerate, we could see the rates up by 25 to 50 basis points by the end of 2011."
Alexandra Lozavaya, deputy head of analysis at Investcafe, says the moves reflects stabilising inflationary pressure but should also only be seen as a pause by the Central Bank.
"The latest decision of Central Bank of Russia to keep the refinancing rates at the same level reflects stabilization of inflation and at the same time provides a short break for banks to brace for changing Central Bank policies."