CB leaves rates unchanged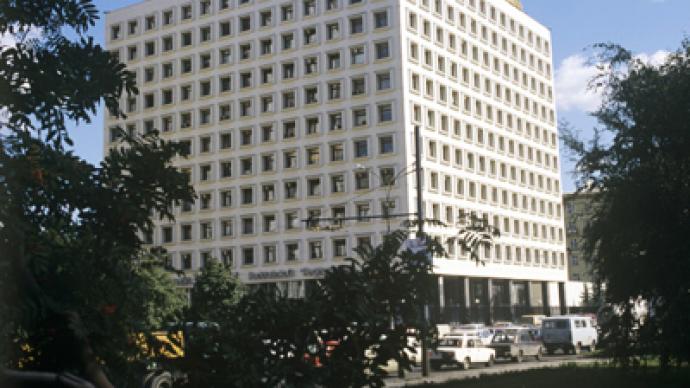 The Central Bank of Russia has decided to leave the refinancing rate as is, at 8.25%, saying inflation is now under control.
The CBR says inflation in annual terms has continued to slow, and stands at 6.9% as of October 24, downfrom 7.2% in September. Falling prices for some products and services have been the main factors behind the overall decrease in prices.However, the CBR said it needed to keep an eye on the weakening rouble which could pose additional inflationary risks should it go down further.The overall economic environment in Russia remained choppy, with industrial production going down in September, and HSBC PMI manufacturing remaining weak at 50 points, but the volume of investment into real capital increasing, up 8.5% year-on-year in September to 1.03 trillion roubles. Comparatively low unemployment, standing at 6% in September, increased disposable individual income, and a rise in individual loans has supported growing domestic demand. This may turn out to be a double-edged sword, as it could be "the factor boosting business activity or the source of inflationary pressure," the regulator explained."Given the current domestic and foreign macroeconomic tendencies, the Bank of Russia looks at the level of interest rates in money markets as acceptable to provide for a balance between inflationary risks and the risk of the economy slowing down," the CBR concluded.
You can share this story on social media: