1Q Russian car sales up 77%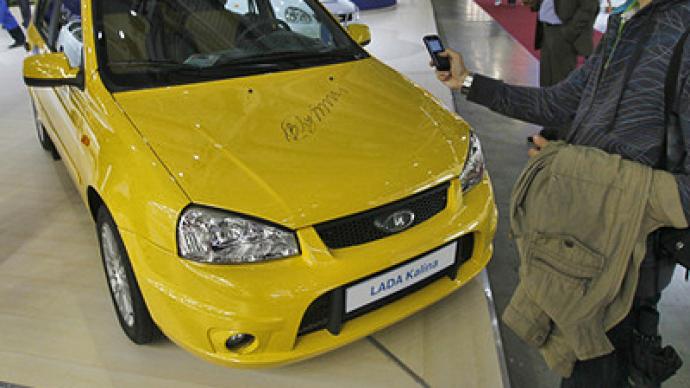 The AEBRUS says that 1Q Russian car sales are up 77% year on year to reach 517,304 vehicles.
The AEBRUS Automobile Manufacturers Committee says that the rebound reflects the rebounding economy with the outlook positive, according to chairman, David Thomas. "A very impressive growth for the month of March and the first quarter of 77%. This puts down a strong foundation for growth in the rest of 2011 and for the development of the Russian car market back towards its pre-crisis level. The official AEB Consensus forecast for the full year remained at 2.24 million in March but we will review with our members during April and I expect that our official forecast will then increase."Deputy Chairman Mark Ovenden believes that the future year on year percentage numbers will ease reflecting the cash for clunkers programme which boosted sales over 2010, but with overall sales likely to continue to be strong."The rapid rebound in the Russian market continued in March. Looking forward, the year-on-year increases will lessen, reflecting the inclusion of scrappage sales in the corresponding base period for 2010, but provided that oil prices remain high and the economic recovery continues, we remain confident for the balance of the year and 2012."Lada Kalina, was the best-selling car of 1Qrising 160% year on year to 31,171 cars, with Lada 2105/2107 sales rising 140% to 28,633 cars, and Lada Priora sales rising 35% to 28,192 vehicles. Sales of Lada Samara and Renault Logan rose 17% and 43% to 20,865 cars and 17,954 cars respectively.
You can share this story on social media: