Drunk with salami?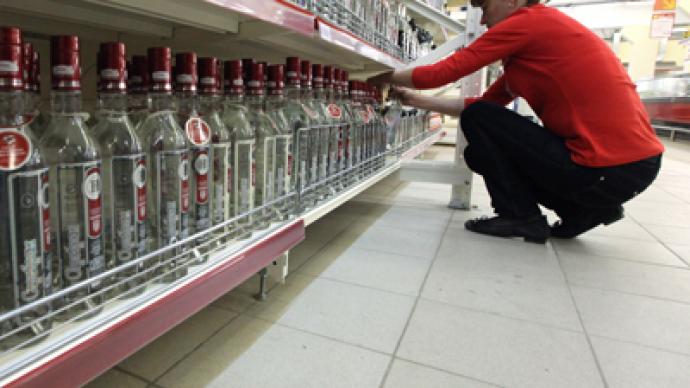 Russian producers of salami, perfume and some milk products are getting a hangover from a new law.
Last year the Russian Parliament passed the law which made any product containing 0.5% alcohol liquor.
Now a host of products including the traditional Russian brewed drink kvas, and milk drink kefir, which both contain 1% alcohol, now, come under that definition.
Food companies that use small amounts of alcohol in their production as well as perfume producers are concerned they may have to obtain licenses and reorganize facilities even though they don't sell or produce alcoholic drinks.
Russian perfumers appealed to the authorities asking to repeal alcohol licensees for their products and replace them with certificates for perfumery production.
The Alcohol Market Regulator has assured food and perfume producers have no reason to worry.According to the regulator, the new law doesn't apply to a number of products such as sweets, salami, soft drinks and juices, containing not more than 1% alcohol."Probably more products will be added to the list", they say.