Russian Duty Free Shops could run dry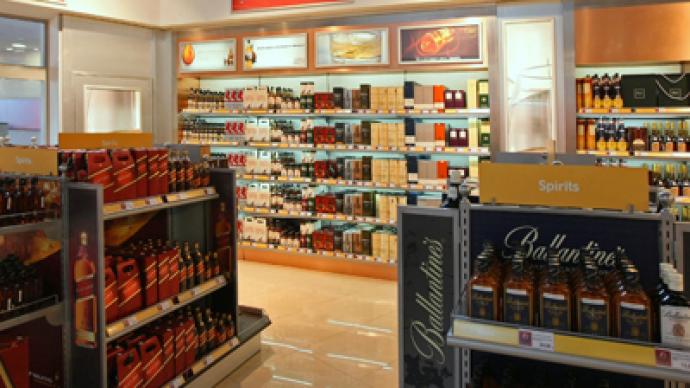 Travelers flying from Russian airports may have to go 'cold turkey' as new regulations will force duty free shops to stop selling alcohol.
The new rules being introduced by the Russian Alcohol Market regulator require all shops selling alcohol to have separate stock rooms. Duty Free operators say their shop locations in air and sea ports makes this impossible.They have appealed to the Federal Antimonopoly Service (FAS) concerned the legislation could force them out business the Kommersant Daily reports. Operators say they could loose more than a billion dollars profit as alchohol sales make up 40% of all duty free sales. They are warning a third of duty free shops could be put out of business if their alcohol licences are revoked. Pleas from the Duty Free Operators Association have fallen on deaf ears at the Alchohol Market Regulator, which says it would be illegal to introduce new regulations on a selective basis.
You can share this story on social media: