Beers and wines could disappear from shelves in Russia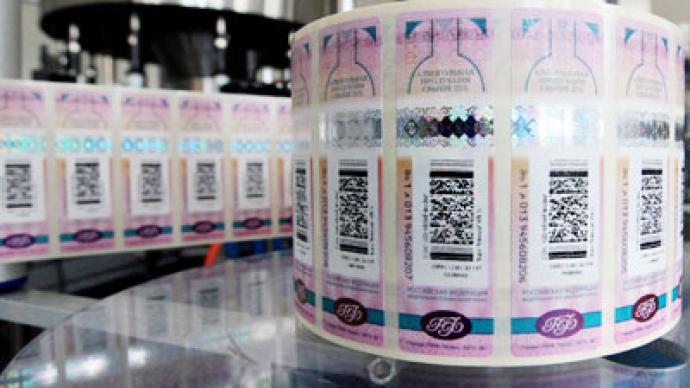 After long winter holidays Russians may have to go "cold turkey". There is expected to be a shortage of low-alcoholic drinks as the Government has so far failed to give its approval to new regulations for excise stamps.
Almost all domestic beers and some popular imported wine such as Italian Lambrusco and German Liebfraumilch with strength less than 9% are considered low-alcoholic. From January 1, 2012 production and import of low-alcoholic drinks without tax labels will be banned. The ban may force many beer producers to stop the production and to halt imports. It could lead to shortages, experts say as retailers allowed to sell alcohol would be unable to renew stock. As for retailers, they will be banned from selling low-alcohol drinks without tax labels from the beginning of 2013. Up until now now tax labels were required only for spirits. Drink producers say the government decree was months ago and tax labels have been already printed. However, even if the decree is approved before holiday, it will take about a month for companies to receive all the necessary paperwork. Until the decree has been given its assent firms are not allowed to purchase the machines to stick the labels on bottles. However, the Russian Government has promised to give the nod before the end of the year, and the Russian Alcohol Market regulator pledged to deal with alcohol producers promptly.
You can share this story on social media: