RusHydro posts 1H 2009 Net Profit of 17.85 billion Roubles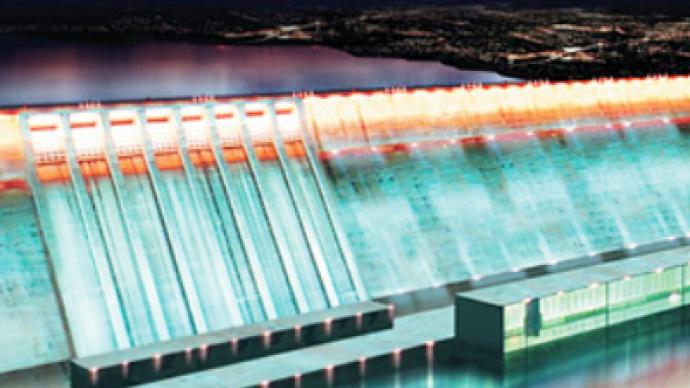 Russian hydroelectricity generator, RusHydro, has posted a 1H 2009 Net profit of 17.85 billion Roubles under IFRS.
The bottom line is up 134% on the 7.63 billion Rouble Net Profit recorded for 1H 2008, with EBITDA rising 85% year on year to 28.11 billion Roubles, as consolidated Revenues rose 14% year on year to 56.88 billion Roubles.
The company attributed the results to increased sales on the open electricity market , and a larger special investment component in the tariff, combined with a 12% cut in operating expenses, stemming from a reduction in supplies under fixed contracts and reduced electricity market purchases.