Rusal takes axe to output, costs and investment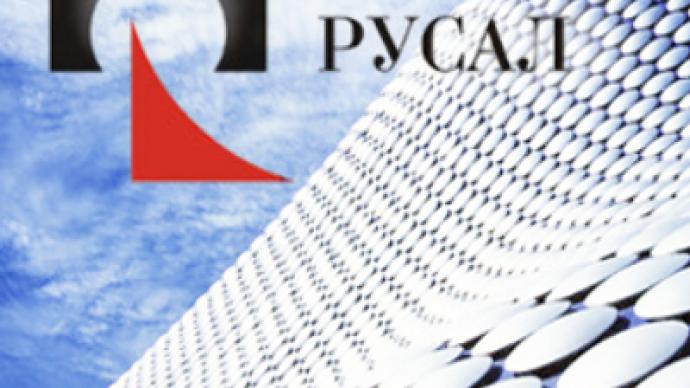 UC Rusal, one of the world largest aluminium producers has embarked on a major cost cutting program which will see output axed and investment programs pared back as the company fights to restructure its debt.
On Thursday the company unveiled its latest plans to support operations through the economic downturn referring to its steps as the 'Cost Efficiency Leader' initiative. Rusal plans to cut global production by 500 thousand tones annually, or more than 11% of capacity including cuts announced in December 2008, by April 1 2009. The cuts will come through closing unprofitable and environmentally challenging facilities. Alumina production will be reduced by 3.45 million tones annually, or more than 30% of total production capacity.
The company will continue a cost cutting drive which has already seen aluminium production costs fall 27% from 3Q 2008. Rusal is looking for another 34% reduction through more effective raw material and energy usage, reduced prices from suppliers of raw materials, optimized transport and logistics, and a 60% reduction in management expenses. These will include a recruitment freeze and 5% headcount reduction.
To go with this will be a $500 million cap on investment spending in 2009 with a revised sales strategy and broadened product range.
CEO, Oleg Deripaska, noted that Rusal had responded rapidly to the near collapse of the aluminium market over the last 6 months but that more was needed.
"Our 'Cost Efficiency Leader' initiative has a twin focus on achieving a significant reduction in our production cost and working capital. Our efforts are aimed at both maintaining the core sustainable business and also at positioning the group to recover strongly after the crisis. We are confident that our cost reduction measures will help RUSAL to strengthen its position among the world's most effective global producers in terms of production costs ensuring financial stability despite relatively low aluminium prices,"
You can share this story on social media: