Rusal rejects revised Norilsk buyout offer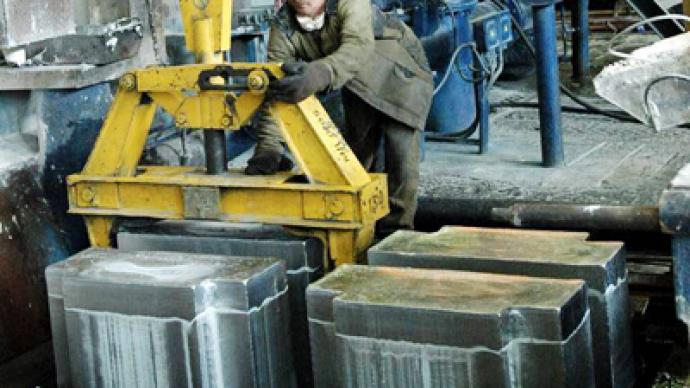 The world's largest aluminium maker, Rusal, has rejected a proposal from Norilsk Nickel to buyout 20% of Rusal's 25% in the company for $12.8 billion.
­ Norilsk Nickel increased the price for the 20% Stake in Rusal after a previous offer of $12 billion for the full 25% stake was rejected in December 2010, with Norilsk expecting this to ned a shareholder dispute between Rusal, Norilsk management and Interros – owned by Vladimir Potanin.
But after agreeing to consider the offer last Friday Rusal CEO, Oleg Deripaska, told CNBC in an interview that the Norilsk complemented the Geography of Rusal and with experience in operating in extreme conditions it had prospects that meant he would not be selling.
"Rusal is the best asset. Low cost, and very good-- 500 kilometers from China border. It's located next to the main growth area in northern Asia.. But, if you look at northern Russia, there are only a few companies, which have built there. One of is a Canadian company, Chicault Corre, It's an area full of resources. It's a great area to explore there are only three companies in the world who have the real experience to mine-- above the polar circle. And Norilsk is one of them. That's why, you know, I can say that- neither the board or I will support a decision to sell this trust."