Flight rules a swallow but no summer for light aviation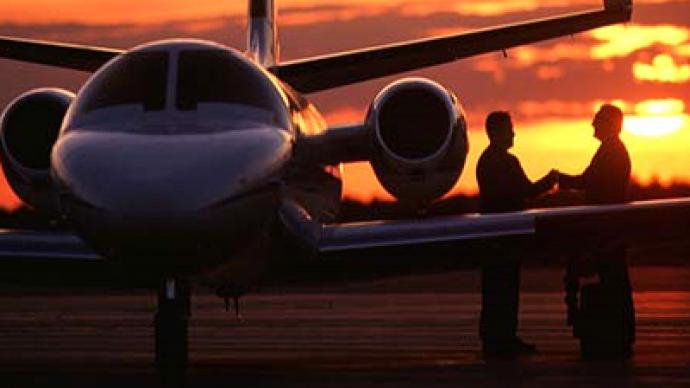 The skies are open once again across Moscow, with Russian pilots no longer needing to seek permission to fly in the city. But while certain regulations for light weight aircraft have been cancelled, some obstacles remain.
The skies over Russia are open to small aviation – as of this week. Light aircraft flying below 3 000 meters – no longer have to seek permission for their route 24 hours ahead.Rather than giving permission, authorities now require pilots to notify them of their flight plans.Small aviation is far from flourishing. And while the new rules are welcome, one swallow doesn't make a summer – as the saying goes.Not only national regulations, but regional regulations are still an obstacle to open skies.It's a small, but important, development for Russia's air industry, according to Aleksey Sinitsyn, Chief editor of the Airtransport Observer."Small aviation can become a good base for pilot training, because now we face a serious deficit of pilots. Small aviation also can keep alive the whole range of regional airports all over Russia. In future it may even form the basis of commercial transportation."Unlike Europe and United States, flights over big cities are banned and regional flights have to navigate a mountain of paperwork. Evgeny Andrachnikov, Head of Dexter Aviation Taxi, says it requires commercial and political will to develop the segment."Legislation might ease the way forward but it wouldn't change it dramatically.It is so market driven and in our case, or in case of the aviation market development in Russia, its about the mentality change." Flying around Russia – even in small planes – is still a luxury rather than an every day reality. With the Russia's vast territories it's crucial to develop air transportation at all levels. The government is starting small – but the potential benefits are huge.
You can share this story on social media: