CTC Media posts 3Q 2010 net income of $24.3 million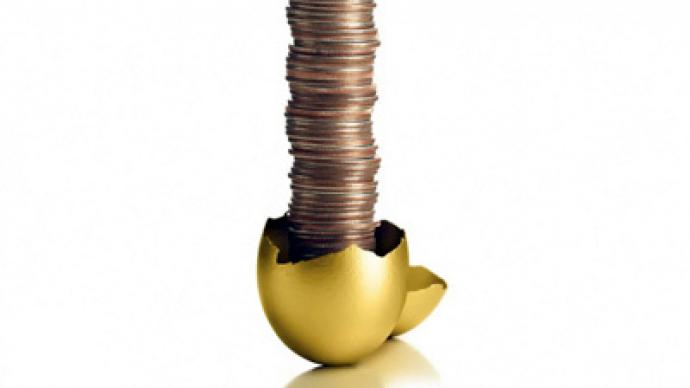 CTC Media, Russian TV media operator, has posted a 3Q 2010 net income of $24.3 million under U.S. GAAP.
­The bottom line is down 6% year on year from the 3Q 2009 net income of $25.9 million, despite 3Q OIBDA rising 6% year on year to $40.7 million, as total operating revenues increased 17% to $125.3 million from $107 million a year earlier.
The Company attributed its higher total operating revenues to increased demand from advertisers, with Russian advertising sales going up 11% year-on-year in ruble terms and accounting for about 94% of total 3Q 2010 operating revenues. This was coupled by higher prices, continued recovery in the Company's key geographic markets and a stronger Rouble – the Company's principal operating currency – against the U.S. dollar – its reporting currency.
Anton Kudryashov, Chief Executive Officer of CTC Media, was upbeat about the results, noting the Company's continued growth in Russia and CIS countries.
"We have continued to benefit from the growth in the Russian TV advertising market with a fully sold-out position and 15% year-on-year growth in total operating revenues in ruble terms in the third quarter. Our third quarter Russian advertising sales were 11% higher in ruble terms than in the third quarter of 2009 and 7% higher than in the third quarter of 2008, which was the record year for the Russian TV advertising industry. The regional TV advertising market has also started to grow again following the financial crisis, and our station group revenues were up 13% year-on-year in the quarter in ruble terms. Our CIS Group revenues were up 11% year-on-year in US dollar terms, while our sublicensing and own production revenues grew by 147% year-on-year."
Kudryashov was also notably optimistic about CTC Media's FY 2010 performance.
"We are now almost fully sold out for the year, and the pricing environment has improved in the fourth quarter with national advertising prices up approximately 20% year-on-year in ruble terms. We therefore expect our total operating revenues to grow by approximately 13% for the full-year in ruble terms. We continue to expect our operating expenses to increase by up to 20% for the full year in ruble terms, when excluding the non-recurring items in 2009, which reflects our ongoing investments in the programming, marketing, and coverage of our secondary networks, higher stock-based compensation expenses and the development of our internal advertising sales house. We continue to expect to deliver a full-year OIBDA margin of more than 35%."