Rosneft posts 3Q 2009 Net Income of $1.168 billion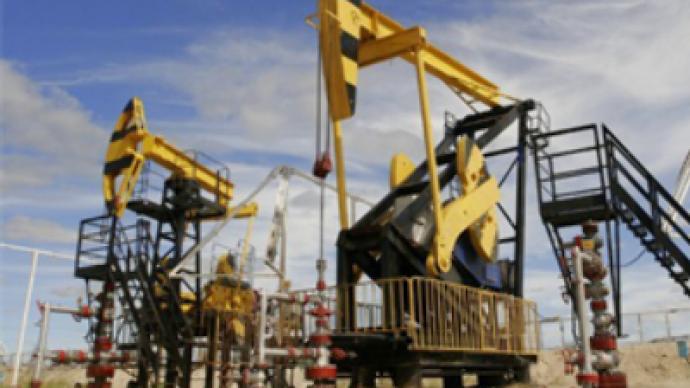 Russia's largest oil producer, rosneft, has posted a 3Q 2009 Net Income of $1.168 billion under U.S. GAAP.
The bottom line is down 27.5% quarter on quarter from the $1.61 billion profit for 2Q 2009, despite EBITDA rising 2.4% quarter on quarter to $3.65 billion, on the back of a 19% quarter on quarter rise in Revenues to $13.048 billion.
The 3Q results made for a 9M Net Income of $4.84 billion, down 53% year on year, as 9M EBITDA fell 44% year on year to $9.55 billion, on the back of a 44% slump in Revenues to $32.25 billion.
The company noted that the sharp fluctuation in average crude prices over the last year underlay both the 3Q and 9M results, with 3Q Net Income showing the additional impact of the jump in income taxes from 20% to 37%, as well as the appreciation of the Rouble against the U.S. dollar over the last 7 months.
Rosneft noted that crude production rose 4.1% during 3Q helped by the launch of production at Rosneft's Vankor field. Rosneft President, Sergey Bogdanchikov, was upbeat about the outlook, and noted the company's efforts to contain costs during the downturn.
"Commercial production launch at the Vankor field in Eastern Siberia, Rosneft's key investment project, was our greatest achievement in Q3 2009. The field was launched on schedule and is performing above expectations allowing us to confirm with confidence our production target for the year. We are also pleased with our success in maintaining industry low operating and SG&A costs. As of today, Q4 also looks to be a strong quarter and we are on track to exceed our plan on all key financial and operating metrics."
You can share this story on social media: