Lukoil posts FY 2008 Net Profit of $9.144 billion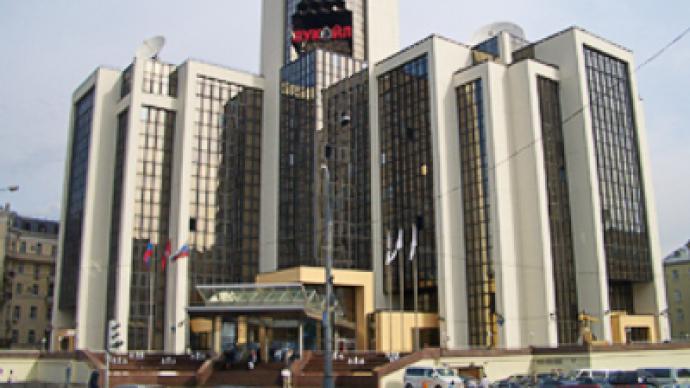 Lukoil has posted a FY 2008 Net Profit of $9.144 billion under U.S. GAAP.
The bottom line is down 3.9% on the FY 2007 result of $9.511 billion, with FY EBITDA rising 1.1% to $15.522 billion, on the back of Sales of $107.680 billion, up 31.5%.
The company attributed the result to high oil prices prevailing of the first 9 months of the year before slumping during 4Q where Lukoil posted a quarterly Net Loss of $1.612 billion – its first quarterly loss since 2001 – compared with a Net Profit of $3.213 billion for the same quarter in 2007. The company posted a 4Q 2008 EBITDA of negative $1.1 billion, with 4Q 2008 Sales of $17.9 billion.
The company noted that the slump in crude prices pushed them to a 4 year low, and noted that crude prices are currently below profitability levels for many oilfields. But it has added that if prices remain near these lows a shortage in energy supplies may appear, and that futures markets indicate that crude is currently seriously underpriced. Lukoil added that it has already reduced capital expenditure for 2009 from $11.2 to $6.5 billion, and is prepared to reduce them further, noting that this will not affect key projects.
You can share this story on social media: