Rosneft signs 25-year gas deal with INTER RAO
Rosneft – the Russian oil major - has signed a contract to supply gas to Russia's electricity provider Inter RAO from 2016. Reports estimate the price of the deal at about $80.6bn.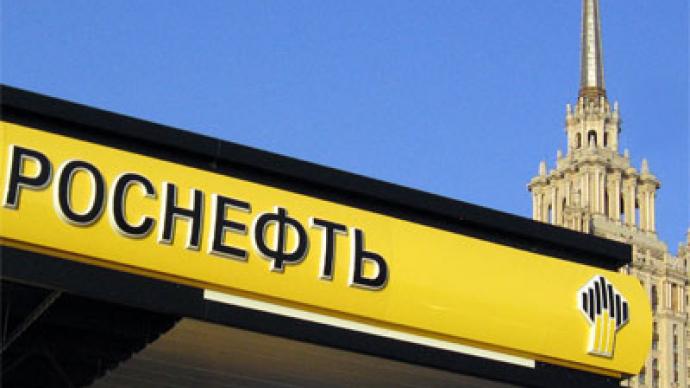 Under the contract, the domestic electricity company is set to receive up to 35 billion cubic meters (bcm) of gas per year. Overall, INTER RAO should get about 875 bcm till 2040, when the contract expires. The Russian market has become the priority for Rosneft's gas strategy according to company boss Igor Sechin. "Concluding an agreement to supply gas directly to Russia's largest generating utilities is the most effective way to monetize our reserves. It will also guarantee fuel supplies for power generation on transparent terms," Sechin added."This contract is designedto guarantee stability for our company inthe long term and will allowus to considerably improve the efficiency of power generation in Russia," added Boris Kovalchuk,chairmanofthe management board at INTER RAO UES.Currently the major gas supplier to INTER RAO is Novatek delivering 14-15bcm of gas annually, or 80% of the electricity holding needs. The contract expires at the end of 2015, with investors possibly seeing little chances for Novatek to have it prolonged. As for 15.30 (Moscow time) Novatek shares lost about 5.5% on Russia's RTS-MICEX.TNK-BP is set to come under Rosneft control in a about 3 months, is another gas supplier for Inter RAO. The INTER RAO Group includes seven Russian electric power supply companies, supplying electricity to Azerbaijan, Belarus, Finland, Georgia, Kazakhstan, Latvia, Lithuania, Mongolia, Ukraine and South Ossetia.In 2011, retail domestic electricity sales of Russia's leading energy export and import operator exceeded 143bln kWh.
You can share this story on social media: