Private energy firms welcome in the Arctic, but no license reselling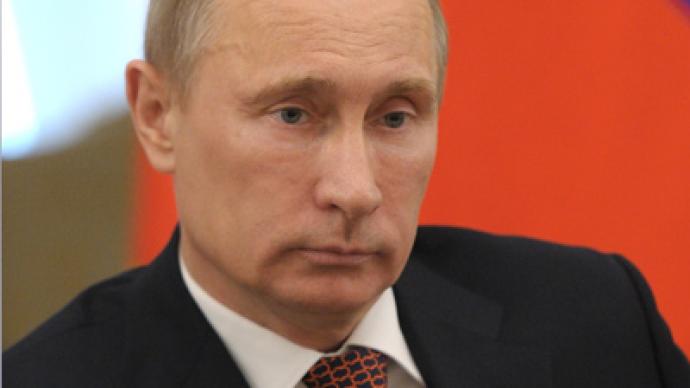 All non-state Russian fuel and energy companies should have the right to develop offshore oil and natural gas fields, as long as they don't resell their rights to foreign corporations, says President Vladimir Putin.
­"No one is banned from working offshore. If a private company is looking to come on board and is ready to bear the risks, just as foreign players do, the doors are open to everybody," said Putin during a meeting with business leaders.

Putin warned, however, that the government did not want "private companies holding licenses for offshore projects to resell them to ExxonMobil, Chevron or other foreign players."

Currently only Gazprom and Rosneft enjoy the right to develop Arctic offshore deposits. Under Russian law, only state-owned companies with more than five years' experience in such projects can develop offshore fields. 

Rosneft has won most of the tenders, inking strategic partnerships with Eni, Statoil and ExxonMobil to develop them. With the latter, Rosneft has already signed a strategic cooperation agreement under which ExxonMobil and Rosneft will invest up to $300 billion in the development of deposits in the Kara Sea in Russia's Arctic and up to $55 billion in the Black Sea.

The oil giant has also offered Lukoil, TNK-BP, Bashneft, and Surgutneftgas to partner in the development of Arctic offshore fields. The four companies have agreed to join Rosneft in developing hydrocarbon deposits in Russia's Arctic. Earlier, the four asked Vladimir Putin to grant them direct access to shelf deposits which were left almost unnoticed.

Gazprom through its subsidiaries holds licenses to develop oil and gas fields in the Sea of Okhotsk, the Barents and Pechora seas.