Raspadskaya posts 1H 2009 Net Loss of $11 million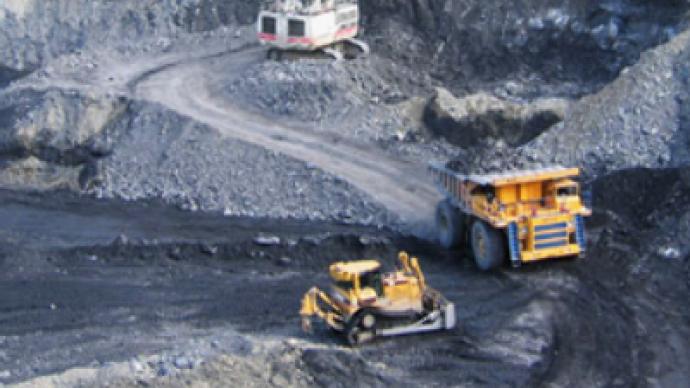 Russian coal producer, Raspadskaya, has posted a 1H 2009 Net Loss of $11 million under IFRS.
The bottom line compares with a 1 2008 Net Profit of $262 million, as EBITDA slumped 85% to $63 million, on the back of a 76% slump in revenues to $148 million.
The net result reflected the slump in coking coal prices and sales volumes during the half, with Raspadskaya also booking a $23 million foreign currency hit. On the upside, Raspadskaya's CEO, Gennady Kozovoy, pointed to a 30% sales rebound during 2Q 2009, high levels of liquidity, and low production costs, along with a return to pre downturn levels of production to forecast an improved 2H 2009.
"In spite of the difficult situation in the coal industry as a whole, and decreasing sales volumes of Raspadskaya in 1Q2009 the Company managed to gradually improve its operating and financial results. The Company is already working at the pre-crisis levels of production and sales of its coal products and expects significant improvement of its results in 2H2009."
You can share this story on social media: