Porsche wants a quick sell to VW to avoid taxes
Published time: 25 Jun, 2012 11:57
Edited time: 25 Jun, 2012 15:57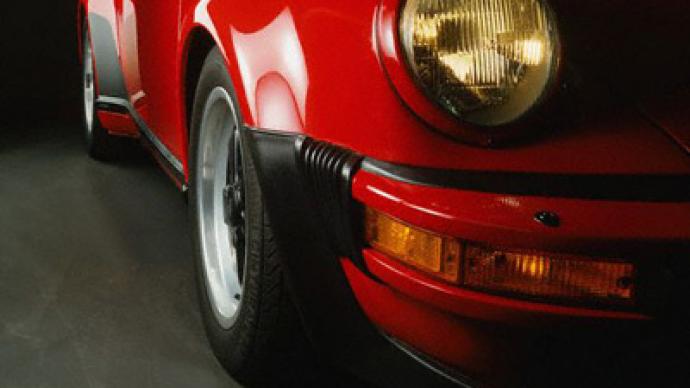 Porsche Automobil Holding has announced plans to complete the sale of the 50.1% stake in the sports car business to Volkswagen AG as quickly as possible to decrease its tax liability.
­Volkswagen currently owns a 49.9% stake in Porsche and wants to purchase the remaining 50.1%.
Volkswagen plans to purchase the rest of the unit for about €4.5 billion and bypass a potential income tax charge of around €1.5 billion, despite criticism it will cost German tax payers. A loophole in German legislation allows the companies to avoid income tax, if VW transfers one voting share to Porsche along with the purchase price. With the procedure the deal would then be considered a reshuffle, not a direct sale.
With the spare cash Porsche plans to invest in new business fields, including renewable energy and auto materials. Recently VW acquired an 8.2% stake in SGL Carbon SE to secure access to carbon fibre, which reduces vehicle weight and therefore decreases fuel costs.
The sale of the Porsche unit is part of a 2009 agreement to integrate the companies. As VW had to give up plan for a merger with Porsche's holding firm last year due to legal obstacles, the companies have been mulling alternatives, such as buying the rest of the Porsche brand to fold into VW.
Meanwhile investors are bracing to sue Porsche in the US and Germany, accusing the company of alleged market manipulation during the attempt to merge with Volkswagen in 2008. The company faces €4 billion in damages if found guilty.