Pharmstandard posts FY 2009 net profit of 6.85 billion roubles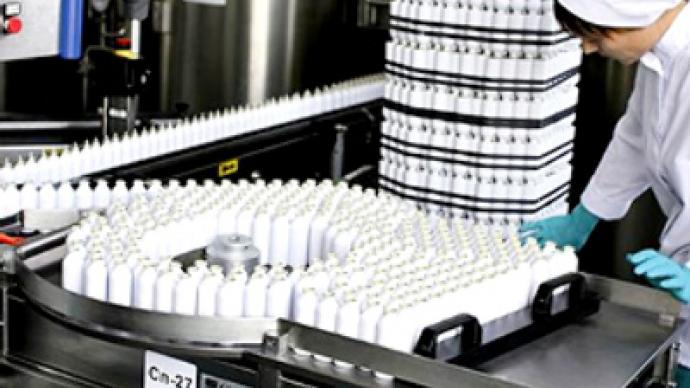 Russian pharmaceutical drug producer, Pharmstandard, has posted a FY 2009 net profit of 6.852 billion roubles under IFRS.
The bottom line was up 96% year on year with FY 2009 EBITDA rising 59% to 9.41 billion roubles, as revenues climbed 68% to 24.095 billion roubles.
The company said the results were boosted by strong Arbidol sales, with a spike in purchasing stemming from widespread concerns about swine and bird influenza, and the drug widely believed to be effective against these. More broadly, Pharmstandard noted a 77% increase in pharmaceutical product sales, with a 36% decline in sales of medical equipment and disposables.
In an accompanying statement Pharmstandard also indicated that 1Q 2010 sales were up 25% to 5.727 billion roubles.
You can share this story on social media: