Pharmacy 36.6 posts 1Q 2009 Net Loss of 648.5 million Roubles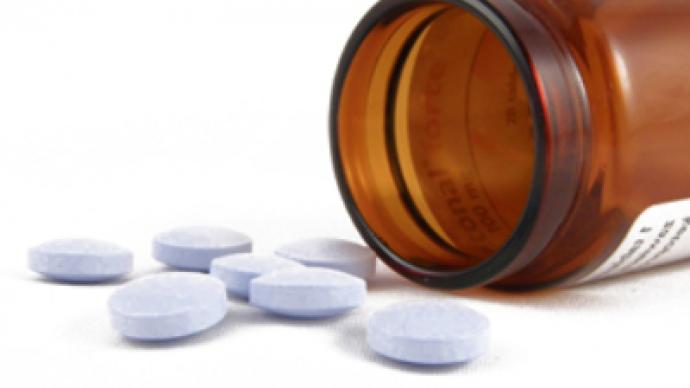 Russian pharmaceutical retailer, Pharmacy 36.6, has posted a 1Q 2009 Net Loss of 648.5 million Roubles under IFRS.
The net result was a 4.1% worsening from the from the 623 million Rouble loss posted for 1Q 2008, with EBITDA coming in at 211.8 million Roubles, compared with 1Q 2008 EBITDA – excluding the operating results of the European Medical Centre, which Pharmacy 36.6 sold in May 2008 – of minus 19.5 million Roubles, in the wake of a 13.1% year on year fall in Rouble terms Revenues to 5.864 billion Roubles.
Pharmacy 36.6 noted that the results were severely affected by the devaluation of the rouble – the groups operating currency- over the past year in relation to the dollar – in which much of its debt is expressed. Despite the net result CEO Jere Calmes was upbeat, noting the turnaround in ongoing operations saw the underlying net loss come in at 320 million roubles, a 48% improvement on 1Q 2008, with the company having closed 50 stores, and opened 7.
"Our Q1 2009 results underscore the operational improvements made across the Group's pharmaceutical retail chain, especially in the Moscow-Central Business Unit, and the solid performance of our manufacturing unit, Veropharm."
You can share this story on social media: