Obama administration vetoes ban on sales of certain Apple products
Published time: 3 Aug, 2013 22:29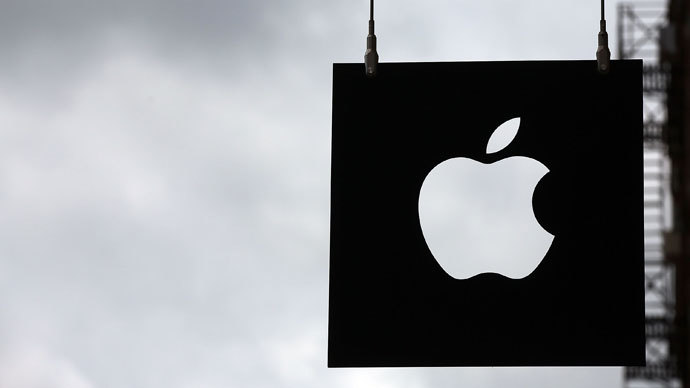 The Obama administration on Saturday vetoed a proposed ban on a number of Apple products in the US, including some iPhones and iPads.
US Trade Representative Michael Froman made the decision to veto the ban on the Apple devices over "undue leverage" of Samsung, but said that the South Korean giant could still fight for their patent rights in courts.

The presidential veto was issued in response to June's ruling by USITC that approved Samsung's request to ban older iPhones and iPads, on which Apple infringed Samsung's patents. That order affected only AT&T iPhone models that included iPhones prior to the iPhone 4S that was released in US in November 2011, as well as 3G-enabled versions of the iPad 1 and 2, also released in 2011. The ban was supposed to come into effect this week.

The US giant can now continue to sell older iPads and iPhones made to use on AT&T's carrier.
"We applaud the Administration for standing up for innovation in this landmark case. Samsung was wrong to abuse the patent system in this way," Apple said in a statement.

Samsung, in turn said the company was disappointed with the decision, as ITC earlier ruled that Apple had infringed Samsung's patent which enabled transmission of multiple services simultaneously through 3G wireless technology on Apple devices.

"We are disappointed that the U.S. Trade Representative has decided to set aside the exclusion order issued by the U.S. International Trade Commission (ITC). The ITC's decision correctly recognized that Samsung has been negotiating in good faith and that Apple remains unwilling to take a license," the company said.