Apple's 2013 dividend could reach $15.7bn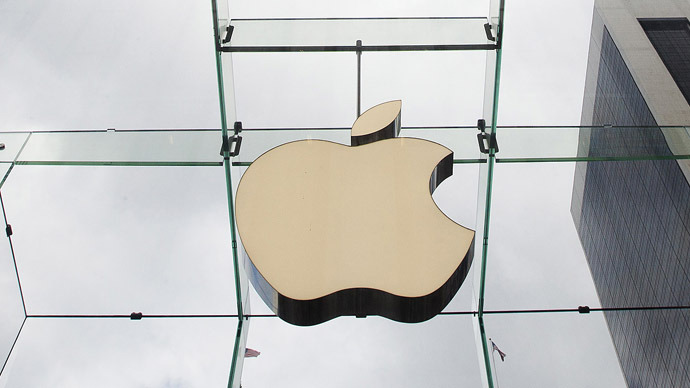 Apple's dividends may rise more than 50% to $15.7 billion which would be one of the highest yields in the US technology industry.
The Cupertino-based company is likely to boost its quarterly dividend by more than half to $4.14 a share for an annual payout of $15.7 billion, Bloomberg reports citing an average estimate from six analysts.
The resulting yield of 3.7% would be higher than 86% of the companies in the Standard & Poor's 500 Index paying dividends.
The company, which according to Strategy Analytics controlled 42.7% of the world's smart phone market at the end of 2012, could fund the payout with existing cash flow without using overseas profit, which is subject to extra taxes.
Meanwhile, investors are pushing for more money as growth slows and competition from rivals such as Samsung intensifies.
"The accumulation of cash has become excessive," Brian White, an analyst at New York-based Topeka Capital Markets Inc., told Bloomberg. "It doesn't matter which bearish scenario you forecast, they're never going to need this much cash." The company currently holds $137.1 billion in cash and investments.

Apple CEO Tim Cook announced a $10 billion share buyback a year ago, could soon increase this sum three-fold according to market analysts.

You can share this story on social media: