Nutreco subsidiary to build Voronezh plant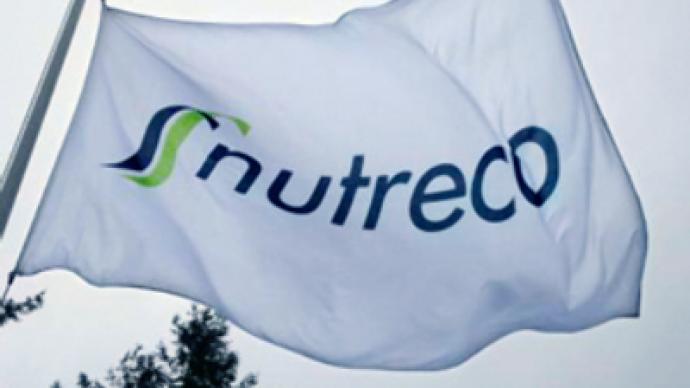 Nutreco International, Europe's leading producer of animal feed and vitamin supplements will join the Voronezh region in building a new 500 million rouble plant.
A press-release from the Governer Alexei Gordeyev's office, confirmed that he and the CEO of the Dutch company's local subsidiary, CEO Frank van den Brink had reached agreement on a partnership, which will see the plant constructed in 3 stages.
The first section is expected to produce 50,000 tonnes a year with an investment of 350 million Roubles. The second will produce milk substitutes, with the third for starter feed production.
Governor Gordeyev said that design development was already in progress and that plant production would begin this year.
"This will be a modern plant, one of the leaders in our country."
Tehkorm has operated on the Russian market for more than 10 years.
You can share this story on social media: