Government turns up voltage on power investors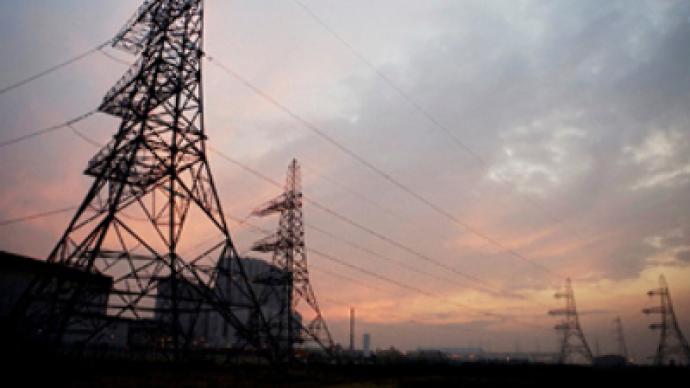 Russia's Energy Ministry is to increase supervision over investment in Russia's power generating firms by their owners. That's after he accused several private companies of failing to invest as promised.
Just days after the Government approved the investment programmes of Russia's key generating companies, Energy Minister Sergei Shmatko rapped some of their owners for failing to spend enough. The $52 billion power generation investment programme includes some $20 billion of private cash. An investment shortfall could derail the much-anticipated reform of the electricity sector, according to the Minister.
"Our biggest worry is an inappropriate use of funds and slowdown of investment programmes. This may lead to a deficit in generating capacity. We will develop a new system of agreements on provision of capacity, and control timely accomplishment of investment. However, taking into account current conditions, the Ministry may allow delays or moving the locations of some capacity."
But the Minister made clear that there will be little financial help to private firms from the government. With falling electricity consumption and tough credit conditions, the energy companies are struggling to raise funds.

Mikhail Slobodin, the President of Integrated Energy Systems – one of those on the Minister's blacklist – says his firm will carry out in full its $4 billion investment programme by being more efficient.
"We have a plan to reduce costs – it's a part of our energy efficiency strategy. Of course building new capacity is also part of the plan, but given the cost of construction and expensive money the cost of a kilowatt-hour at new capacity will be much higher, even with the new equipment."
The government has set a target of building 40 gigawatts of generating capacity by 2020. It's hoping that the drastic decline in demand for electricity will begin recovering as early as next year.
You can share this story on social media: